< PREV PAGE
NEXT PAGE >
Majestic L6-4.0L (1990)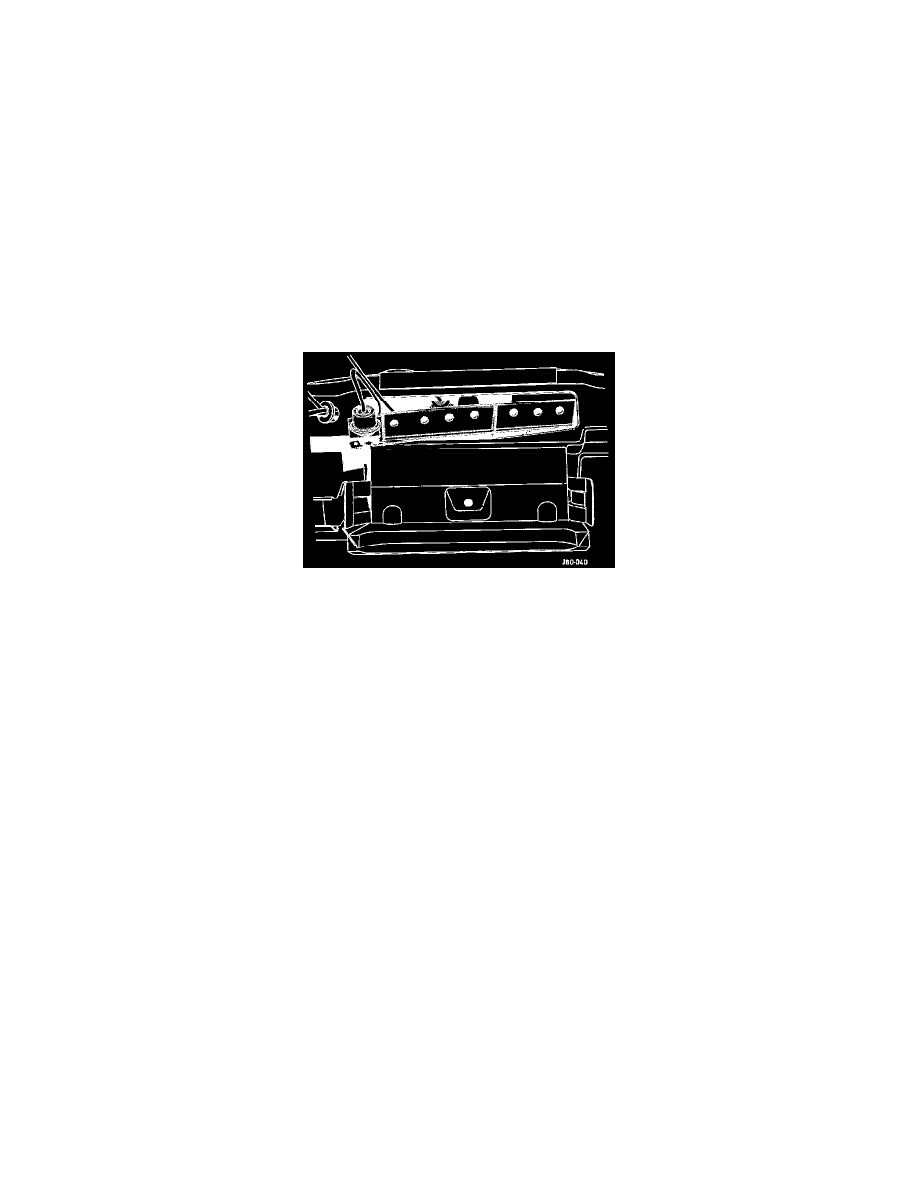 Air Door Actuator / Motor: Service and Repair
Demist Flap Actuator
Demist Flap Actuator
Removal
1. Open the bonnet and disconnect the battery earth lead.
2. Open the car door and remove the steering wheel.
3. Remove the screws securing the dash liners and remove the dash liners.
4. Remove the screws securing the instrument pack.
5. Disconnect the instrument pack cable harness multi-plug connectors and remove the pack assembly.
6. Remove the center veneer panel and the center ventilator.
7. Remove the fascia board assembly. 
8. Remove and disconnect the solar sensor.
9. Remove the fascia ventilator grill trim panel.
10. Remove the screws securing the defrost vent.
11. Reposition the fascia for access and disconnect the solenoid vacuum tube.
12. Remove the vent assembly.
13. Remove the spire clips securing the servo and remove the servo.
NOTE:  Installation is the reverse of the removal procedure.
< PREV PAGE
NEXT PAGE >