< PREV PAGE
NEXT PAGE >
Vanden Plas (X308) V8-4.0L (AJ27) (2000)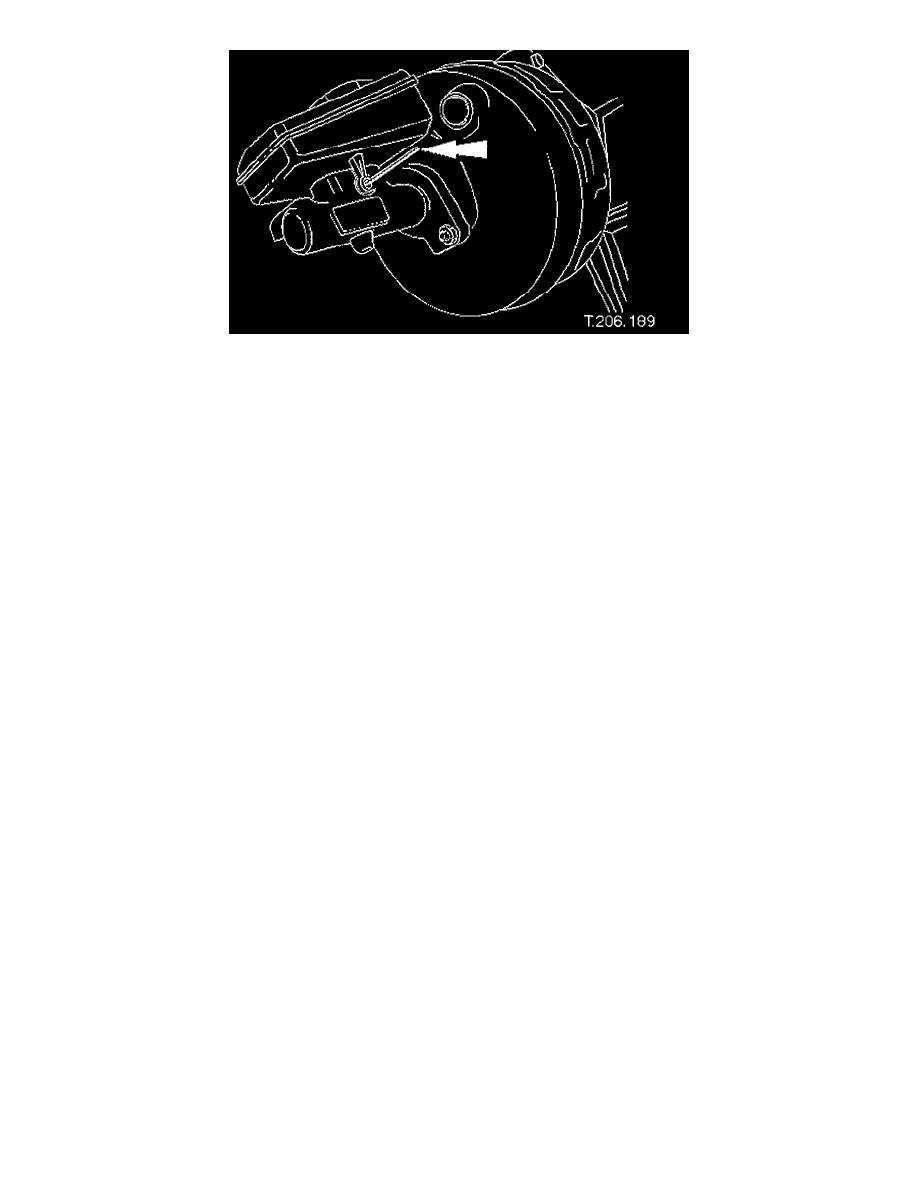 2. Install reservoir to master cylinder.
Remove plugs.
Install reservoir, making sure reservoir is fully seated.
Install locating pin.
3. Install pedal housing, brake booster and master cylinder assembly. 
4. Install engine compartment rear cover. 
5. Reconnect battery ground cable.
6. Bleed brake system. 
7. Remove paint-work protection covers and close engine compartment.
< PREV PAGE
NEXT PAGE >