< PREV PAGE
NEXT PAGE >
Vanden Plas (X308) V8-4.0L (AJ27) (2000)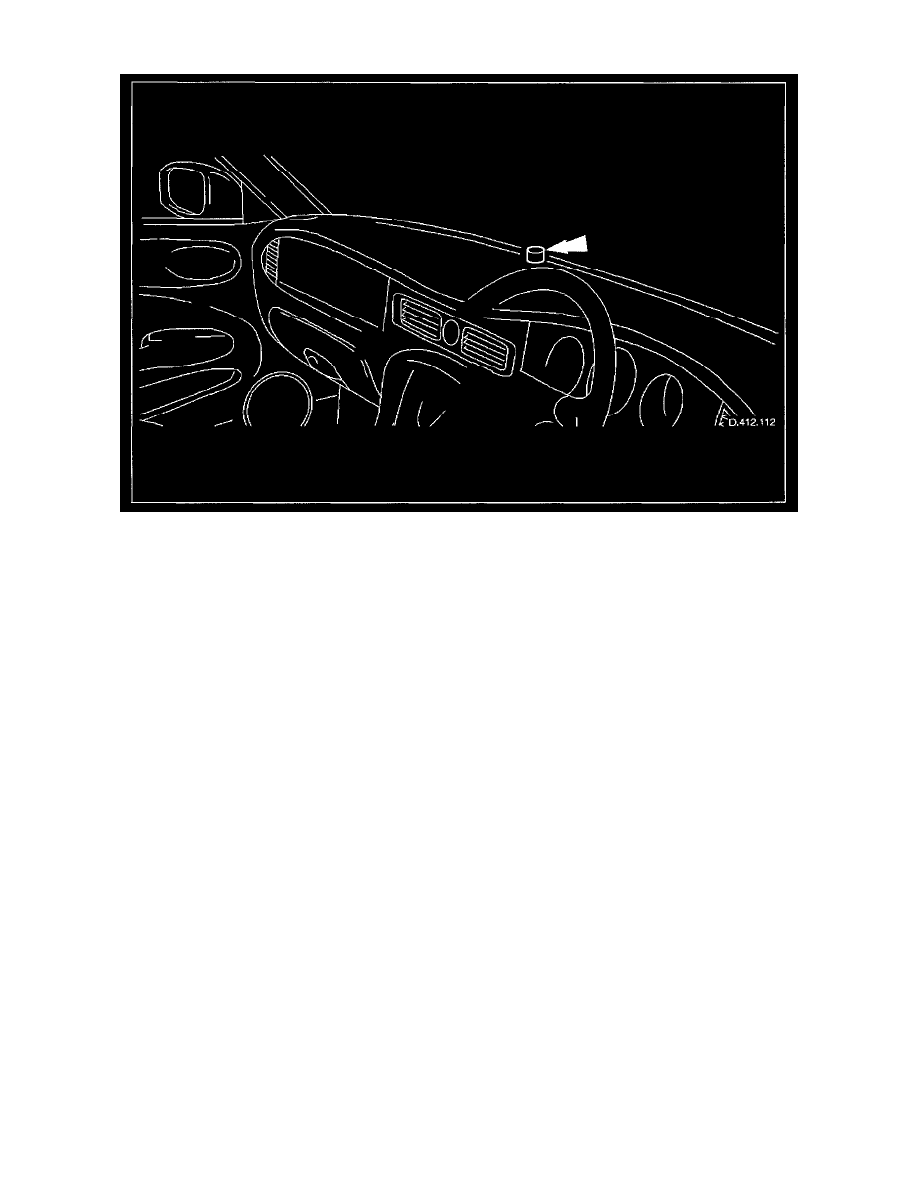 Solar Sensor: Description and Operation
Solar Sensor
The solar sensor is mounted on the top surface of the fascia between the defrost outlets.
The sensor is a photo-diode which is calibrated to measure direct sunlight. It provides an output signal to the A/CCM which automatically reduces air
temperature and increases fan speed (airflow volume) to compensate for solar heating.
< PREV PAGE
NEXT PAGE >