< PREV PAGE
NEXT PAGE >
Vanden Plas (X308) V8-4.0L (AJ27) (2000)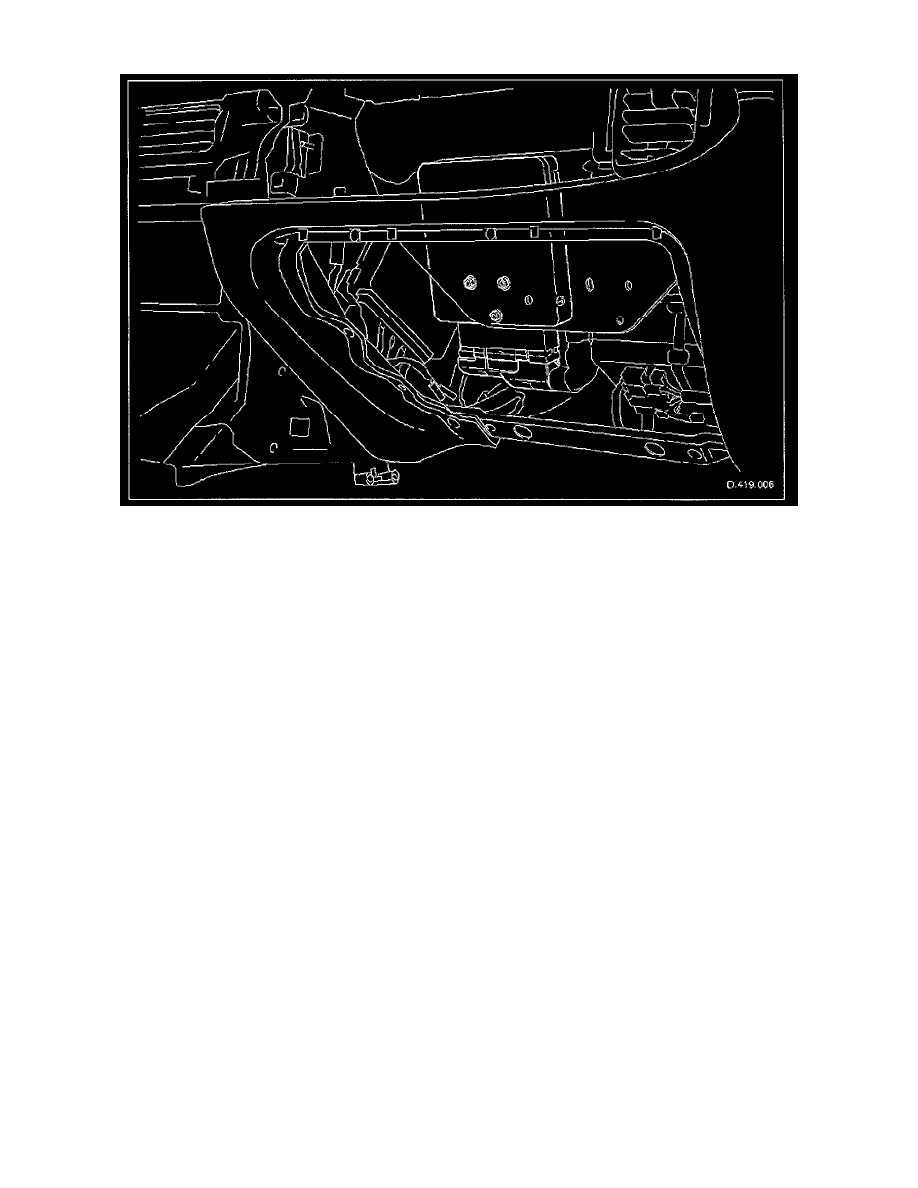 Body Control Module: Description and Operation
The BPM electronically controls many vehicle functions. It responds when a switch is actuated by providing output signals to the appropriate devices,
either directly or indirectly via relays. In addition the BPM establishes an ISO network link with the Security and Locking Control Module (SLCM) and
utilizes the SCP network to exchange data between the body system modules.
The following tables are published for guidance purposes and only provide a rough indication of the correlation between circuit inputs and outputs; due
to the complexity and necessary functional interaction required for the vehicle there are many circuits where inputs and outputs overlap.
Malfunction of modules must always be analyzed using the PDU as recommended in Diagnosis and Testing. 
Inputs/outputs
Exterior lights circuit
BPM inputs from:
BPM outputs to:
Front fog switch
Front fog relay
Rear fog switch
Low beam relay
Low beam switch
High beam relay
High beam switch
Side marker and license plate relay
Side lights switch
Side and tail lights
Headlamp flash switch
Direction indicators
Direction indicator switch
Hazard status bulb
Hazard switch
Indicators via SCP
Front fog
Low beam
High beam
Side light
< PREV PAGE
NEXT PAGE >