< PREV PAGE
NEXT PAGE >
Vanden Plas (X308) V8-4.0L (AJ27) (2000)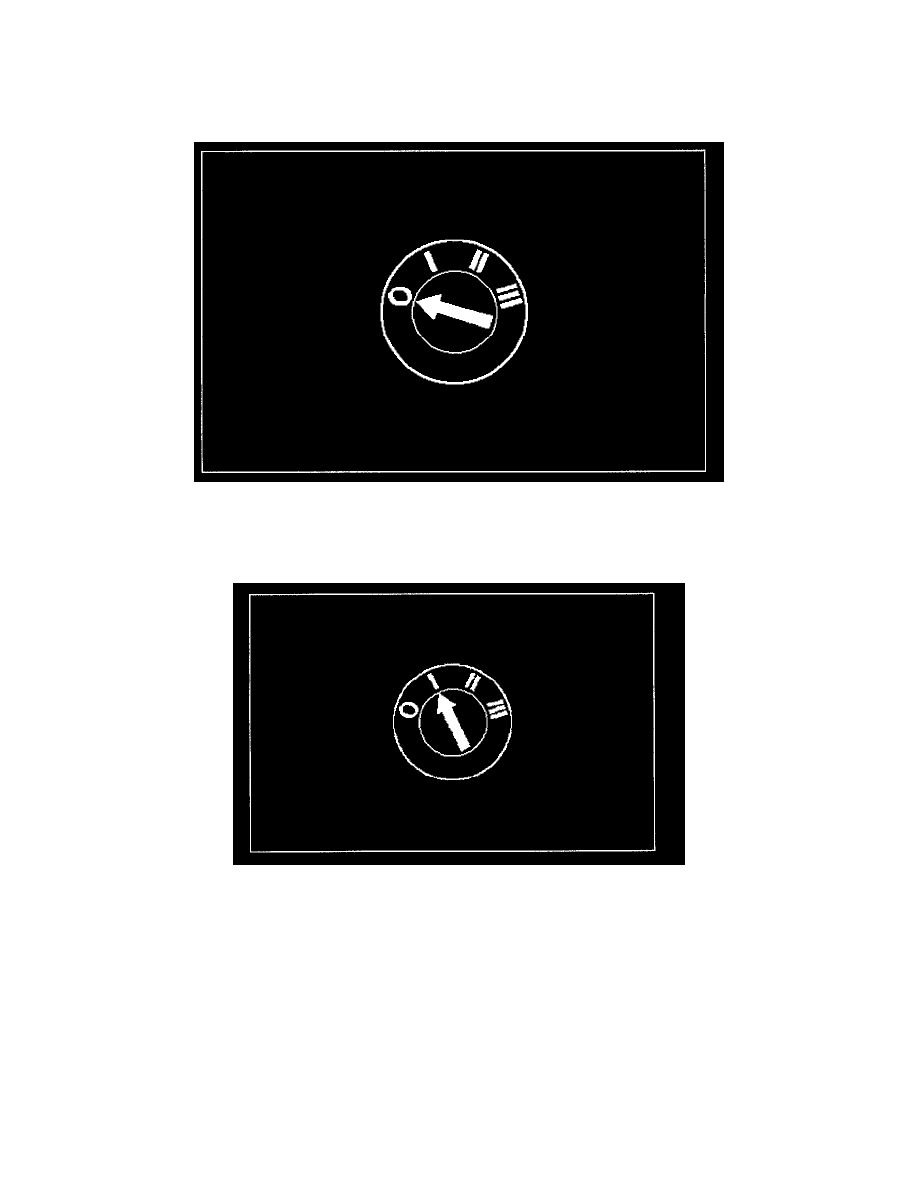 Ignition Switch: Description and Operation
The key-operated ignition switch is located on the right-hand side of the steering column and has four positions.
Position 'O'
OFF. The only position in which the key can be inserted or removed. With the key removed, the steering lock engages. The key can only be removed
when the transmission is in the Park position.
Position 'I'
AUXILIARY. Certain circuits, i.e. radio and windows, can be operated without switching on the ignition.
Position 'II'
< PREV PAGE
NEXT PAGE >