< PREV PAGE
NEXT PAGE >
XJ-8 Sedan (X308) V8-4.0L (AJ26) (1998)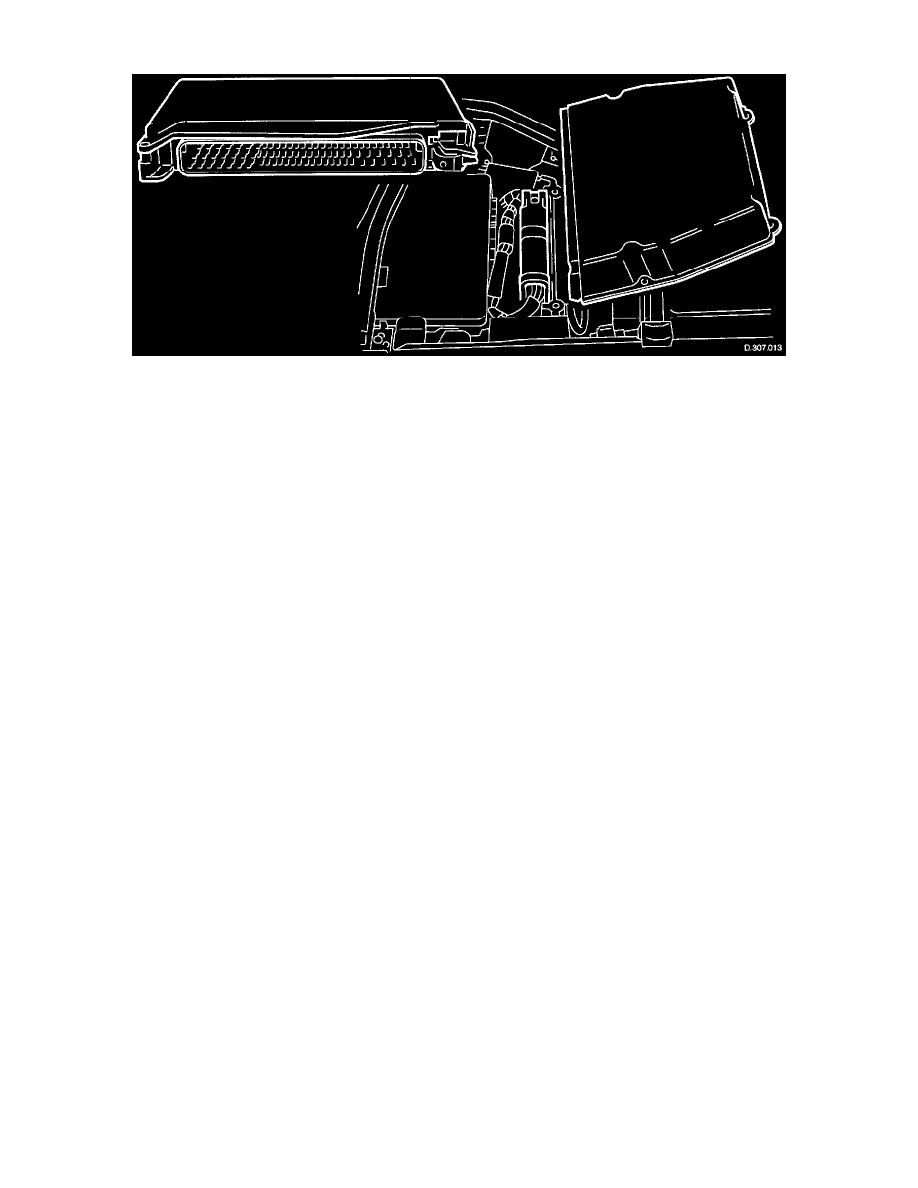 Control Module: Locations
The TCM is located in the same housing as the ECM and is accessed in the same manner.
NOTE:  Should the TCM fail, please ensure that the control housing cooling fan is operating correctly.
Failure of the cooling fan MUST be rectified before renewing the TCM and details of a fan failure should accompany the returned TCM.
< PREV PAGE
NEXT PAGE >