Cowl Panel Grille|Page 3462 >
< Cowl Panel Grille
XKR Convertible (X100) V8-4.0L SC (AJ27) (2001)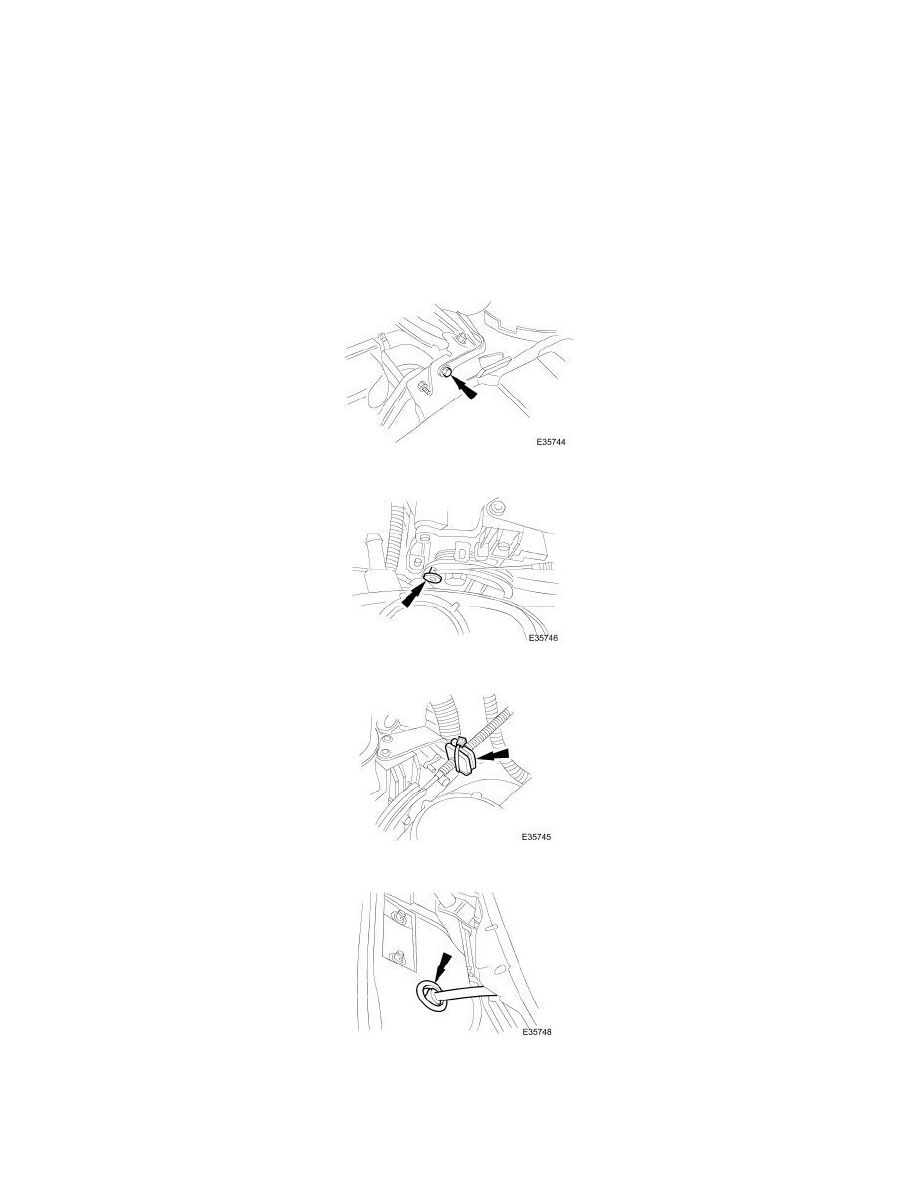 Cowl Moulding / Trim: Service and Repair
Cowl Vent Screen
Cowl Vent Screen (76.10.01)
Removal
1. Open hood and fit fender covers.
2. Remove wiper arm and blade assemblies.
3. Remove plenum chamber cover.
4. NOTE:  Driver side water deflector is captive to throttle cable.
Slacken and remove bolts securing plenum chamber water deflectors to BIW and remove passenger side deflector from vehicle.
5. Rotate throttle quadrant to fully open position and disconnect throttle inner cable nipple from quadrant.
6. Cut through and discard tie strap securing throttle cable and adjuster to abutment bracket and lift cable and adjuster clear of bracket.
7. Pass throttle cable through plenum closing panel grommet.
8. Pass throttle cable through driver side water deflector and remove deflector.
Cowl Panel Grille|Page 3462 >
< Cowl Panel Grille