< PREV PAGE
NEXT PAGE >
Commander 4WD V8-4.7L VIN N (2006)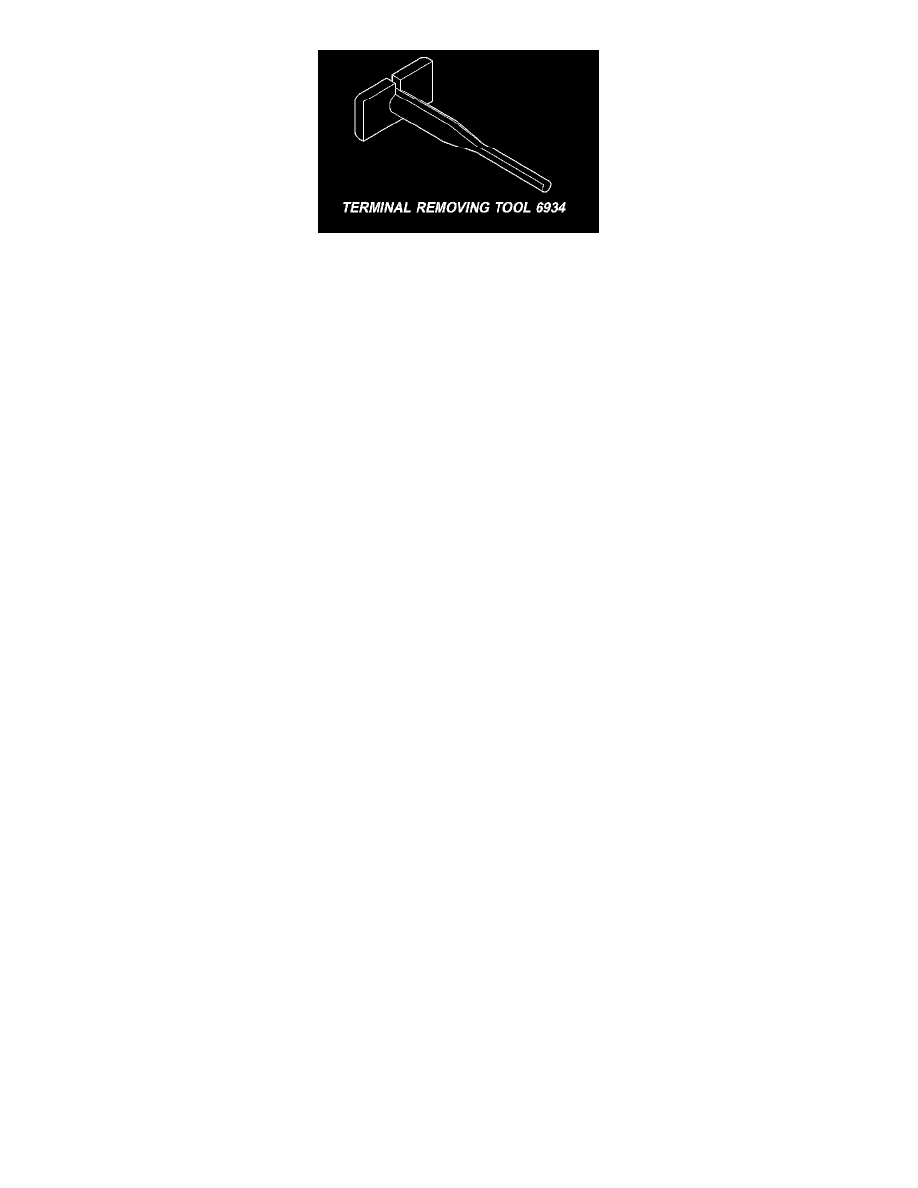 Terminal Removing Tool 6934
Splice Diagrams
The splice diagram sheets (identified with an 8W-70 prefix) in Power and Ground Distribution contain splice diagrams that are not shown in their
entirety somewhere else in the wiring diagrams. These diagram sheets show the entire splice and provide references to other system diagrams the splices
serve.
To find any diagram sheets referred to by number only, go to Vehicle/Diagrams/Electrical/Diagrams By Number.
Symbols
< PREV PAGE
NEXT PAGE >