< PREV PAGE
NEXT PAGE >
Commander 4WD V8-4.7L VIN N (2006)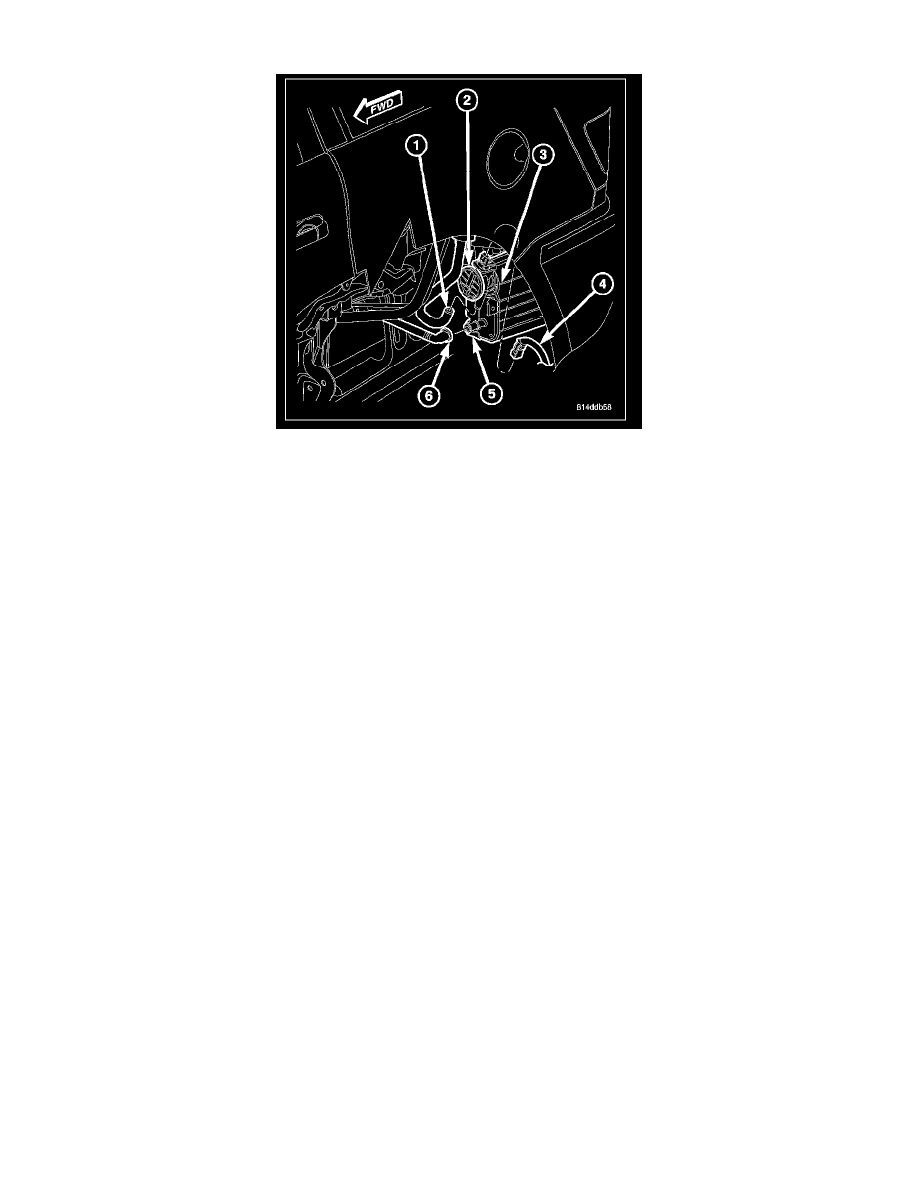 Evaporative Emission Control Canister: Description and Operation
The Evaporative System Vapor Canister (3) is located in the left-rear quarter-panel behind the left-rear tire.
The Evaporative System Vapor Canister is filled with granules of an activated carbon mixture. Fuel vapors entering the EVAP canister is absorbed by
the charcoal granules.
Fuel tank pressure vents into the EVAP canister. Fuel vapors are temporarily held in the canister until they can be drawn into the intake manifold. The
duty cycle EVAP canister purge solenoid allows the EVAP canister to be purged at predetermined times and at certain engine operating conditions.
< PREV PAGE
NEXT PAGE >