< PREV PAGE
NEXT PAGE >
Commander 4WD V8-4.7L VIN N (2006)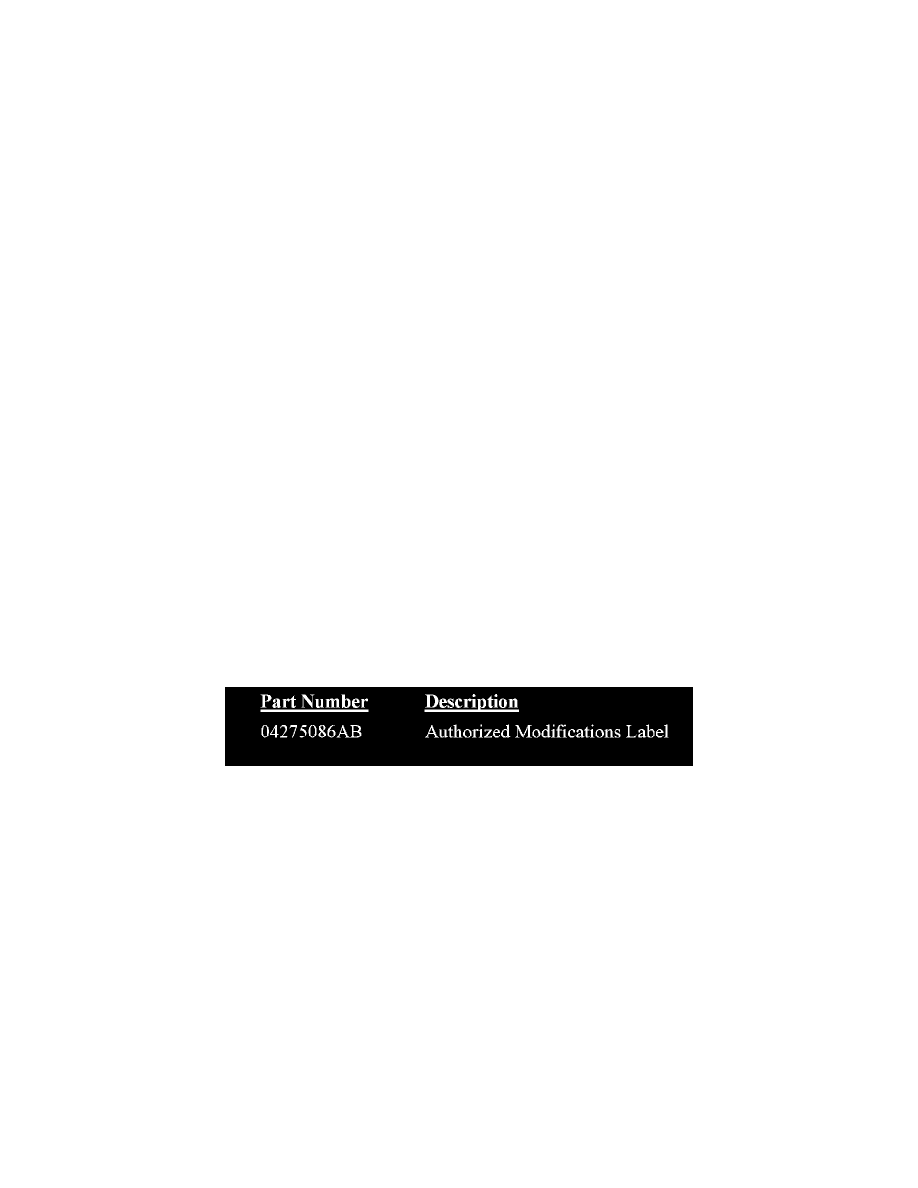 Technical Service Bulletin # H19
Date: 080522
Recall - PCM Update For Engine Stalling
May 2008
Dealer Service Instructions for:
Safety Recall H19
Reprogram Powertrain Control Module
Effective immediately all repairs on involved vehicles are to be performed
according to this recall. Service Bulletin 18-049-07 is no longer applicable for vehicles involved in this recall. Those vehicles that have already had this
repair performed, as determined by our warranty records, have been excluded from this recall.
Models
2006 (XK) Jeep(R) Commander
NOTE: 
This recall applies only to the above vehicles equipped with a 4.7L engine (sales code EVA) built through January 10, 2006 (MDH 011023).
IMPORTANT: 
Some of the involved vehicles may be in dealer used vehicle inventory. Dealers should complete this recall service on these vehicles before retail
delivery. Dealers should also perform this recall on vehicles in for service. Involved vehicles can be determined by using the VIP inquiry process.
Subject
The Powertrain Control Module (PCM) on about 24,000 of the above vehicles was programmed with software that may allow the engine to stall under
certain operating conditions. This could cause a crash without warning.
Repair
The Powertrain Control Module (PCM) must be reprogrammed (flashed).
Parts Information
Due to the likelihood that the required labels are already in your parts inventory, no labels will be distributed initially. The following label may be
ordered as needed. 
Each vehicle requires application of the labels shown.
Special Tools
< PREV PAGE
NEXT PAGE >