< PREV PAGE
NEXT PAGE >
Commander 4WD V8-4.7L VIN N (2006)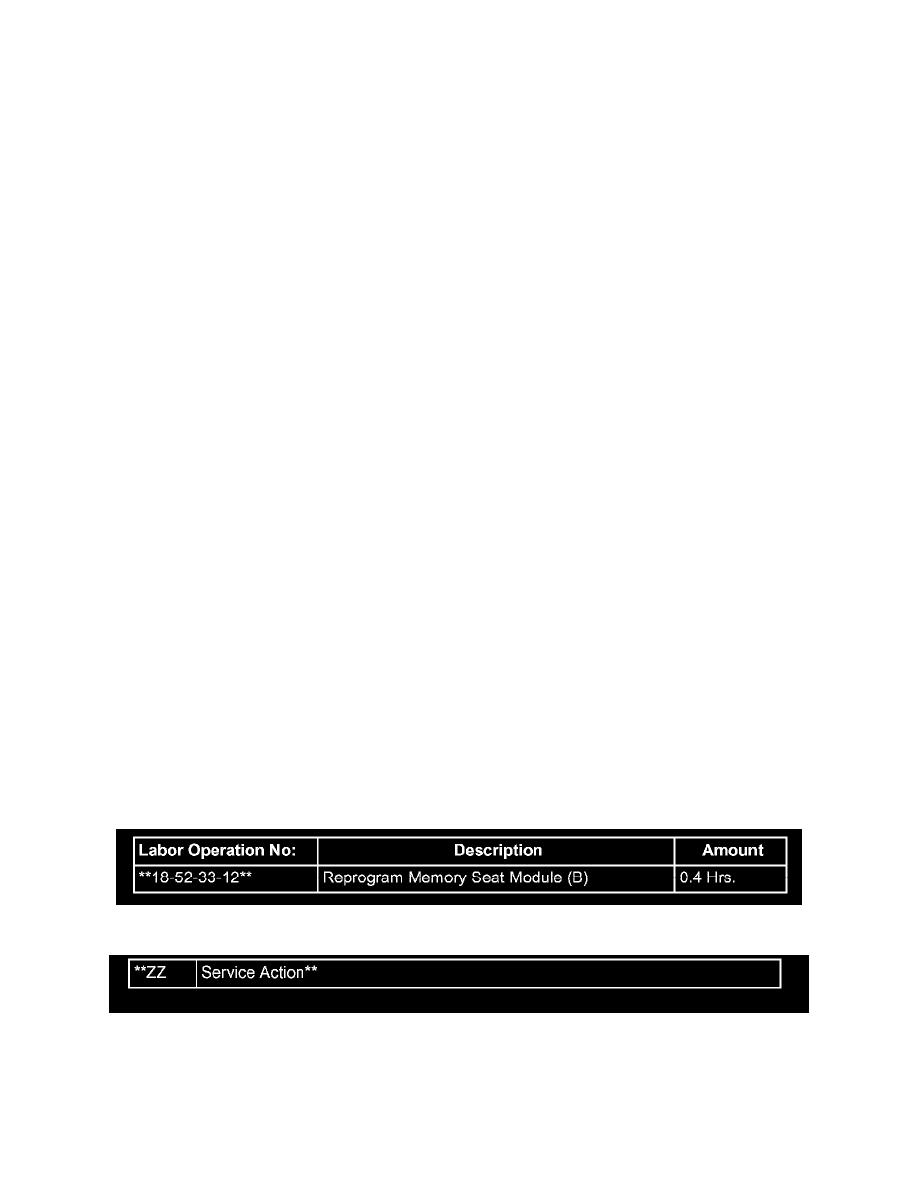 NOTE:
If this flash process is interrupted/aborted, the flash should be restarted.
1.
Install a battery charger and verify that the charging rate provides approximately 13.5 volts. Set the battery charger to continuous charge. Do not
allow the charger to time out during the flash process. Remove the charger from the battery when the flash process is complete.
2.
Connect the CH9410 StarSCAN(R) ethernet cable to the StarSCAN(R) and the dealer's network drop.
3.
Connect the CH9404 StarSCAN(R) vehicle cable to the StarSCAN(R) and the vehicle.
4.
Power ON the StarSCAN(R).
5.
Retrieve the old ECU part number. Using the StarSCAN(R) at the "Home" screen:
a.
Select "ECU View"
b.
Touch the screen to highlight the appropriate ECU in the list of modules.
c.
Select "More Options"
d.
Select "ECU Flash"
e.
Record the part number at the top of the "Flash ECU" screen for later reference.
f.
Select "Browse for New File". Follow the on screen instructions.
g.
Highlight the appropriate calibration then select "Download to Scantool".
h.
Select "Close" after the download is complete, then select "Back".
i.
Highlight the listed calibration.
j.
Select "Update Controller". Follow on screen instructions.
k.
When the update is complete, select "OK".
l.
Verify the part number at the top of the "Flash ECU" screen has updated to the new part number.**
NOTE:
Due to the MSMD programming procedure, a DTC may be set in other modules (PCM, TCM, BCM, MIC, SKREEM, etc.) within the vehicle, if so
equipped. Some DTC's may cause the MIL to illuminate. From the "Home" screen select "System View". Then select "All DTCs". Press "Clear All
Stored DTCs" if there are any DTCs shown on the list.
POLICY:
Reimbursable within the provisions of the warranty.
TIME ALLOWANCE:
FAILURE CODE:
Disclaimer:
This bulletin is supplied as technical information only and is not an authorization for repair.
< PREV PAGE
NEXT PAGE >