< PREV PAGE
NEXT PAGE >
Commander 4WD V8-4.7L VIN N (2006)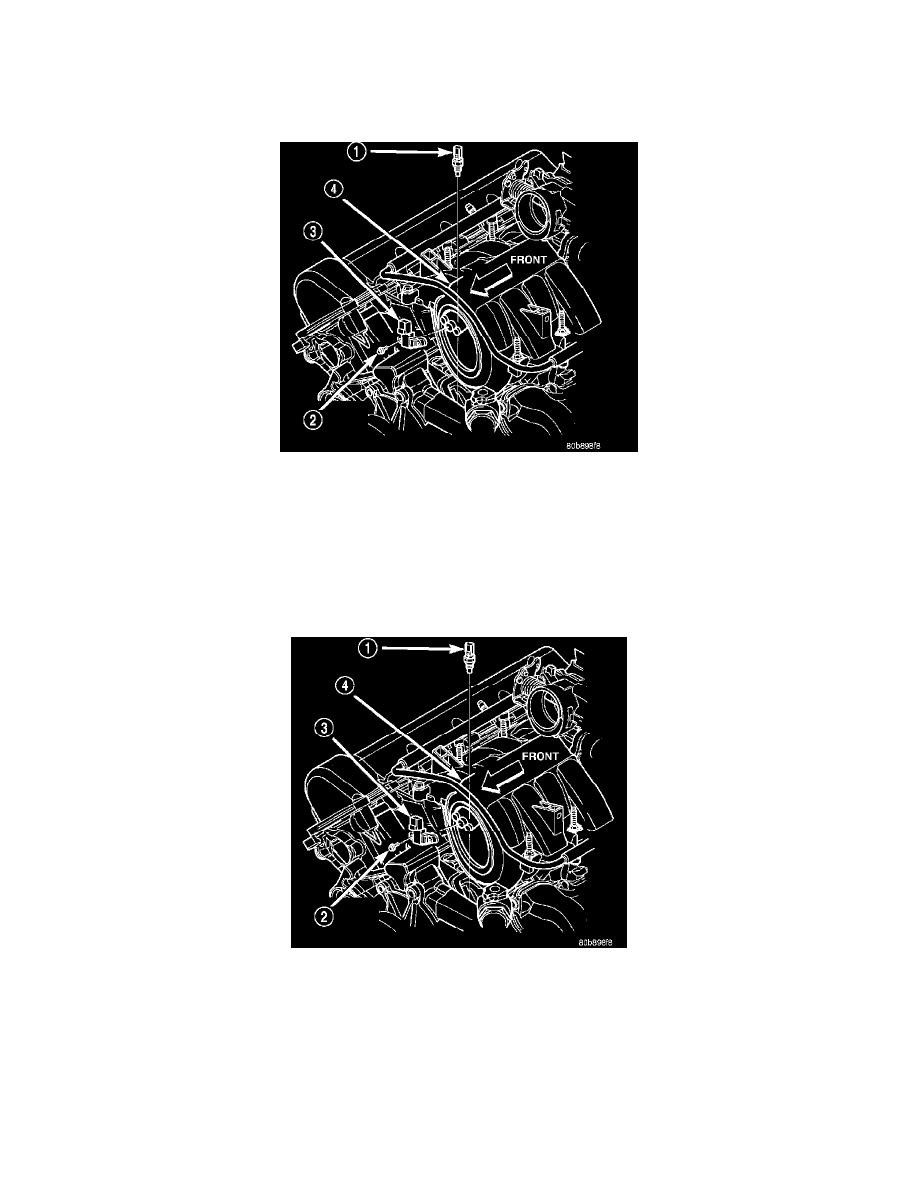 Coolant Temperature Sensor/Switch (For Computer): Service and Repair
SENSOR-ENGINE COOLANT TEMPERATURE
REMOVAL
4.7L
WARNING:  Hot, pressurized coolant can cause injury by scalding. Cooling system must be partially drained before removing the engine
coolant temperature (ECT) sensor.
The ECT sensor is located near the front of the intake manifold.
1. Partially drain cooling system.
2. Disconnect electrical connector from ECT sensor.
3. Remove sensor from intake manifold.
INSTALLATION
1. Install sensor.
2. Tighten to 11 Nm (8 ft. lbs.) torque.
3. Connect electrical connector to sensor.
4. Replace any lost engine coolant.
< PREV PAGE
NEXT PAGE >