< PREV PAGE
NEXT PAGE >
Commander 4WD V8-4.7L VIN N (2006)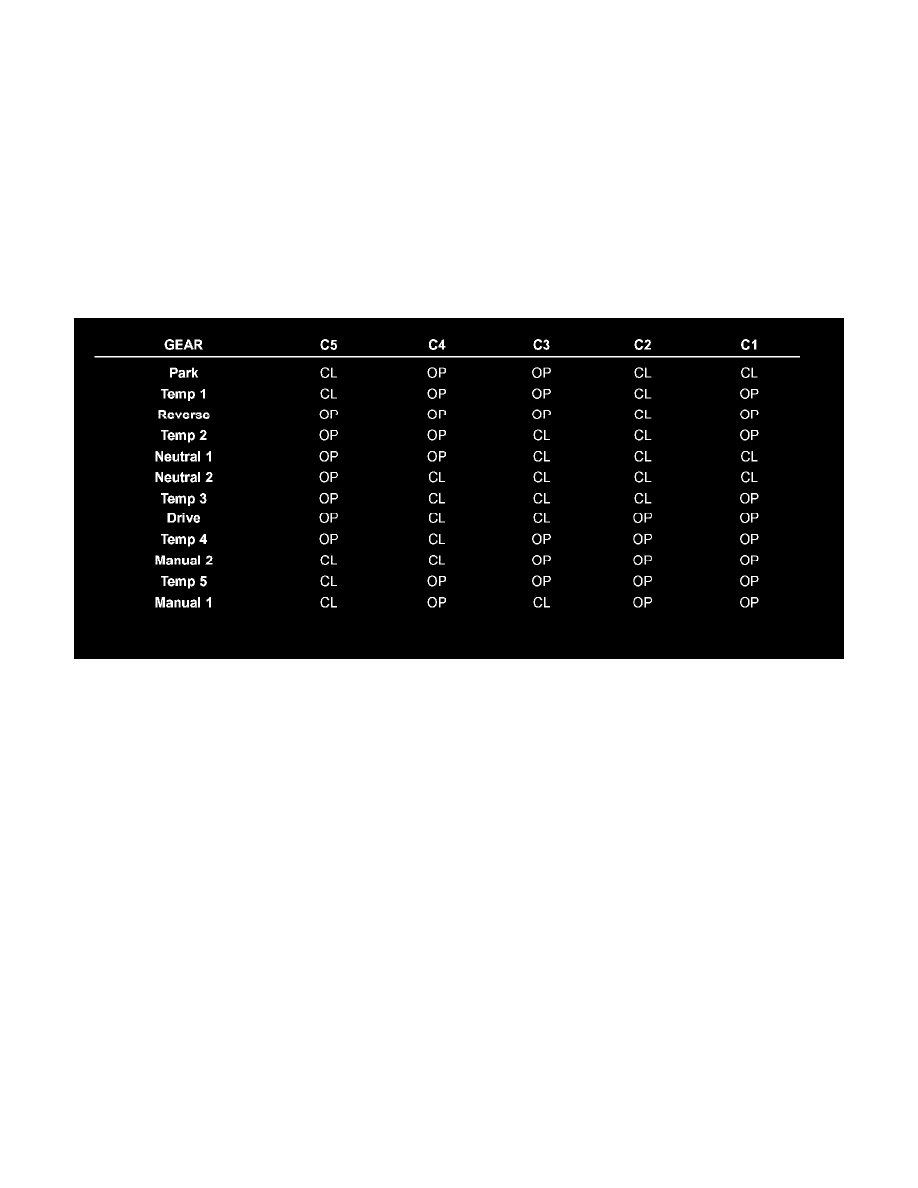 Transmission Temperature Sensor/Switch: Description and Operation
Transmission Range Sensor
SENSOR-TRANSMISSION RANGE
DESCRIPTION
The Transmission Range Sensor (TRS) is part of the solenoid module, which is mounted to the top of the valve body inside the transmission.
The Transmission Range Sensor (TRS) has five switch contact pins that: 
-
Determine shift lever position 
-
Supply ground to the Starter Relay in Park and Neutral only. 
-
Supply +12 V to the backup lamps in Reverse only.
The TRS also has an integrated temperature sensor (thermistor) that communicates transmission temperature to the TCM and PCM.
OPERATION
The Transmission Range Sensor (TRS) communicates shift lever position to the TCM as a combination of open and closed switches. Each shift lever
position has an assigned combination of switch states (open/closed) that the TCM receives from four sense circuits. The TCM interprets this
information and determines the appropriate transmission gear position and shift schedule.
There are many possible combinations of open and closed switches (codes). Seven of these possible codes are related to gear position and five are
recognized as "between gear" codes. This results in many codes which should never occur. These are called "invalid" codes. An invalid code will
result in a DTC, and the TCM will then determine the shift lever position based on pressure switch data. This allows reasonably normal transmission
operation with a TRS failure.
< PREV PAGE
NEXT PAGE >