NEXT PAGE >
< PREV PAGE
Commander 4WD V8-4.7L VIN N (2006)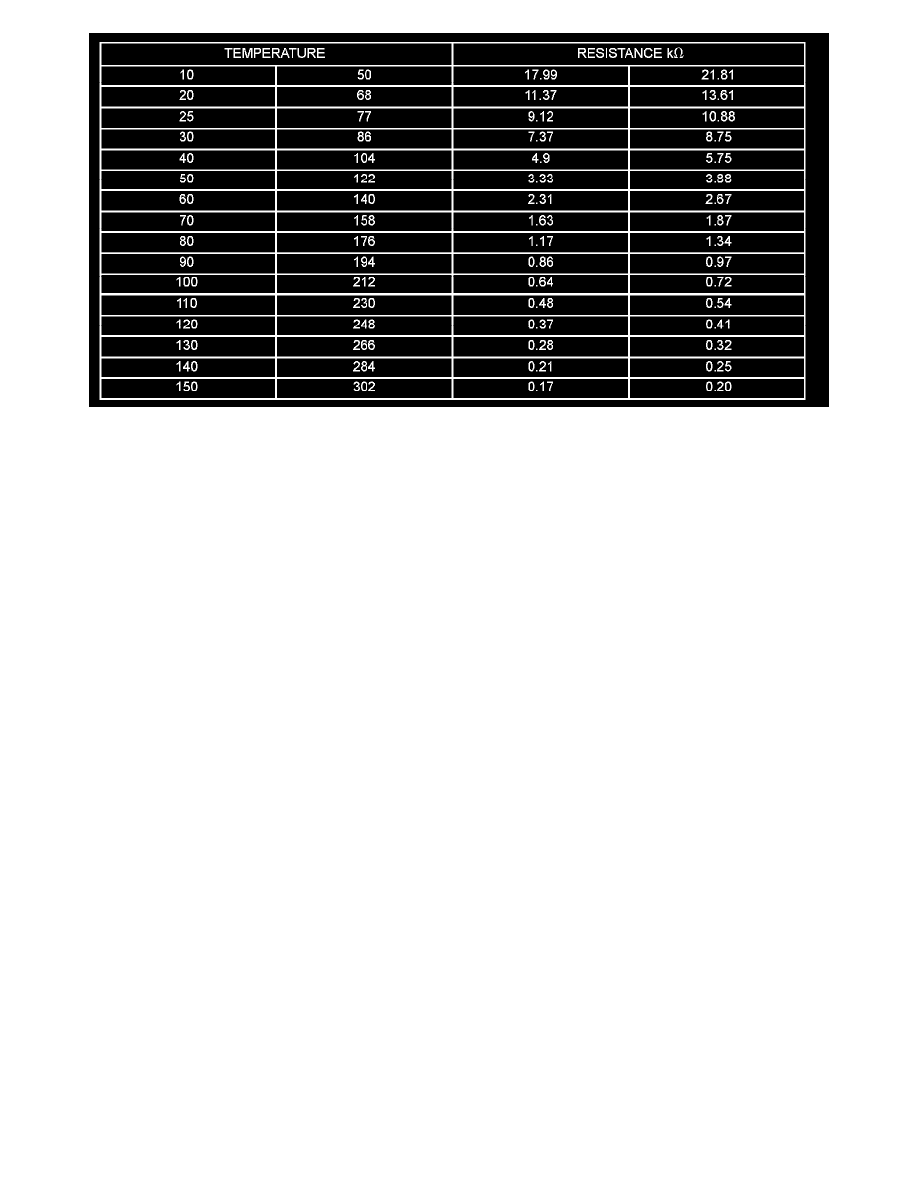 The Front and Rear Differential Temperature Sensors will provide a Temperature signal to the FDCM. The temperature sensor will be of a resistive
nature and supplied by the Drivetrain Sensor Supply.
NEUTRAL LAMP
There will be a LED indicator in the Shifter bezel to indicate to the driver that the Transfer Case is in the Neutral gear. FDCM will be capable of driving
the LED continuously at 25 mA.
FRONT AND REAR ELECTRONIC LIMITED SLIP DIFFERENTIAL PRESSURE SOLENOID
These outputs will control a Solenoid that regulates the oil pressure inside the Front and Rear Electrical Differential. The oil pressure controls a clutch
pack in the front differential that varies the torque transfer across the front or rear axle. The solenoid will be PWM controlled at a 1Khz frequency and
with a 0 to 100% duty cycle capability.
TRANSFER CASE BI-DIRECTIONAL MOTOR CONTROL (A & B)
This output will control a Bi-directional DC motor that controls a clutch pack in the Transfer Case that varies the torque transfer between the front and
rear axles.
MODES OF OPERATION
Normal Operation
This mode is achieved by the ignition being switched in the RUN position, which powers up the 5V regulator and generates the appropriate RESET for
the microprocessor. This mode also includes any required power-up system checks.
Shut Down Mode
This mode is activated when the ignition switch turned to the off position. The FDCM will perform any required Shut Down tasks prior to turning off the
5V regulator.
Limp-In Mode
This mode is entered when the FDCM has detected an error condition that prevents the system from performing its' required task. The FDCM operation
will vary depending from modified operation to total system shut down based on the failure that has occurred.
NEXT PAGE >
< PREV PAGE