< PREV PAGE
NEXT PAGE >
Grand Cherokee 2WD V6-3.7L (2008)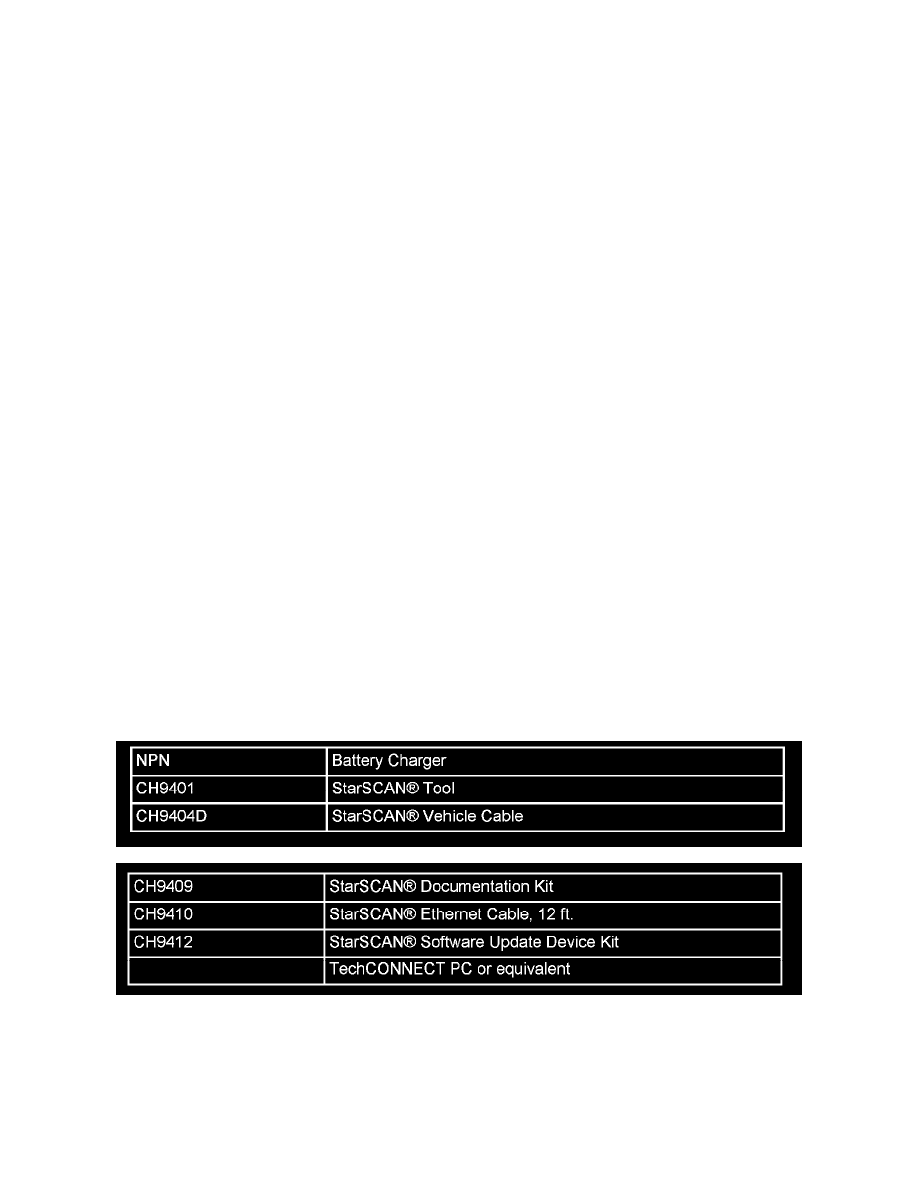 Door Module: Customer Interest
Body - Window Reverses Using Express-Up Feature
NUMBER: 23-030-08
GROUP: Body
DATE: December 3, 2008
THE StarSCAN(R) FLASH FILES FOR THIS BULLETIN MUST BE RETRIEVED FROM THE INTERNET.
StarSCAN(R) SOFTWARE LEVEL MUST BE AT RELEASE 9.03 OR HIGHER.
StarMOBILE DESKTOP CLIENT MAY ALSO BE USED TO PERFORM THIS PROCEDURE. StarMOBILE STANDALONE MODE MAY ALSO
BE USED TO PERFORM THE PROCEDURE.
SUBJECT:
Flash: Front Door Glass - Express-Up Reversal After Making A Full Up Stop
OVERVIEW:
This bulletin involves selectively erasing and reprogramming the Door Modules (Driver & Passenger) with new software and calibrate the express
window up/down feature.
MODELS:
2008
(WH)
Grand Cherokee (International Markets)
2008
(WK)
Grand Cherokee
NOTE:
This bulletin applies to WK vehicles built October 4 th, 2007 (MDH1004XX) to June 24 th, 2008 (MDH 0624XX) and WH vehicles built October
18th, 2007 (MDH 1018XX) to August 29 th, 2008 (MDH 0829XX).
SYMPTOM/CONDITION:
The customer may experience a front door glass reversal, goes up and then comes back down after the express-up function is initiated. This condition is
caused by the sensitivity of the auto up software contained in the door module(s).
DIAGNOSIS:
If the vehicle operator experiences the condition above on any front door perform the Repair Procedure on both front doors.
SPECIAL TOOLS / EQUIPMENT REQUIRED:
REPAIR PROCEDURE:
NOTE:
The StarSCAN(R) diagnostic scantool fully supports Internet connectivity. However, to take advantage of this feature you must first configure the
StarSCAN(R) for your dealership's network. Make sure the StarSCAN(R) is configured to the dealership's network before proceeding. For
instruction on setting up your StarSCAN(R) for the dealer's network refer to either:
< PREV PAGE
NEXT PAGE >