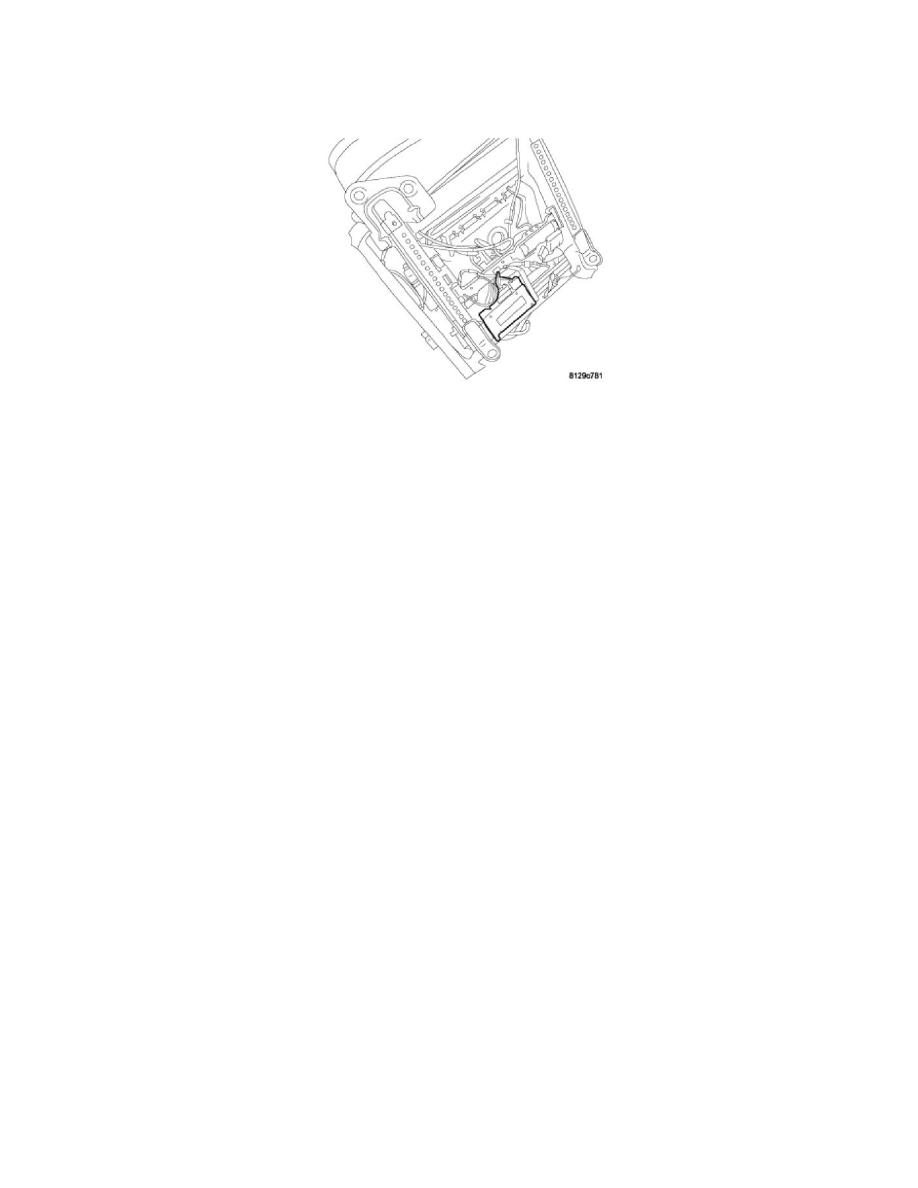 Memory Positioning Module: Description and Operation
Memory Seat Module - Description
DESCRIPTION
NOTE: The scan tool standardization process must be performed on the Memory Seat Module (MSM) any time a new module is installed or
the existing module is reflashed.
The Memory Seat Module (MSM) is located underneath the driver seat, towards the front and on the outboard side. It is used in conjunction with the
other modules in the memory system to recall the driver seat to one of two preset seat positions (horizontal, vertical, and recliner). The switch for the
memory seat programming and selection mounts on the driver door trim panel. The memory system is able to store and recall all driver side power seat
positions, outside mirror positions and power adjustable pedal position. The system can be set for two different drivers. On vehicles with a factory
installed radio connected to the Controller Area Network (CAN) data bus network, the memory system is also able to store and recall up to twelve radio
station presets (six AM and six FM), also for two drivers. The memory system will also store and recall the last station listened to for each driver, even if
it is not one of the twelve preset stations.
The memory system will automatically recall all of these settings when a button of the memory switch is depressed, or when the doors are unlocked using
the Remote Keyless Entry (RKE) transmitter (if the "RKE Linked to Memory" feature is enabled). If the vehicle has more than two drivers the RKE
transmitter recall of memory features can be disabled. This is a customer programmable feature of the Electronic Vehicle Information Center (EVIC).