< PREV PAGE
NEXT PAGE >
Grand Cherokee 2WD V6-3.7L (2008)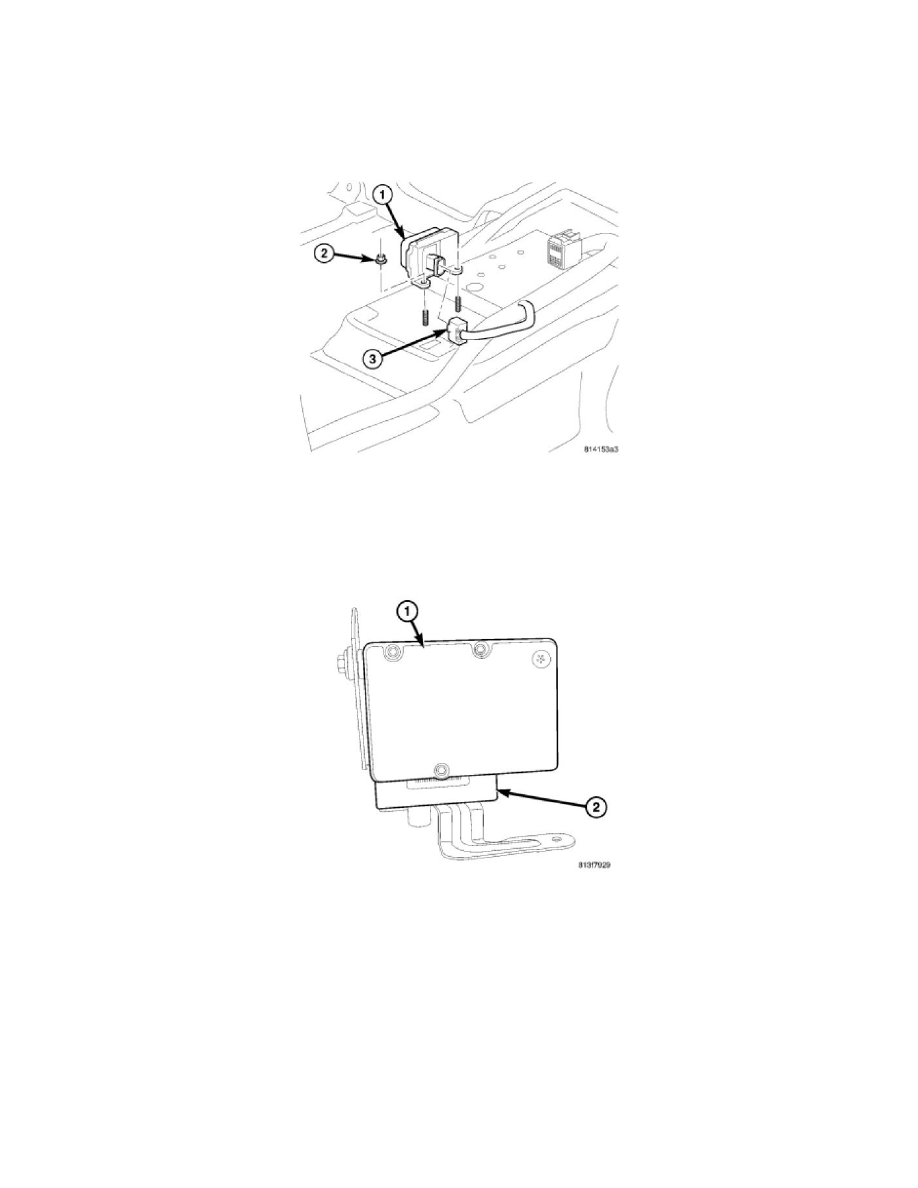 Lateral Accelerometer: Description and Operation
G Sensor
With ESP
WITH ESP
The G-sensor is housed internally in with the dynamics sensor (1) located under the center console. The dynamics sensor component can be replaced as
one component only. The G-sensor is not serviceable separately.
Without ESP
WITHOUT ESP
The G-sensor is located inside the ABM (Antilock Brake Module) (1). The sensor is not a separate serviceable part from the ABM (1).
< PREV PAGE
NEXT PAGE >