Antitheft Relay >
Defender 90 (LD) V8-4.0L (1997)
Relays and Modules
Relays and Modules - Accessories and Optional Equipment
Alarm Module, (Vehicle Antitheft)
Component Information
Service and Repair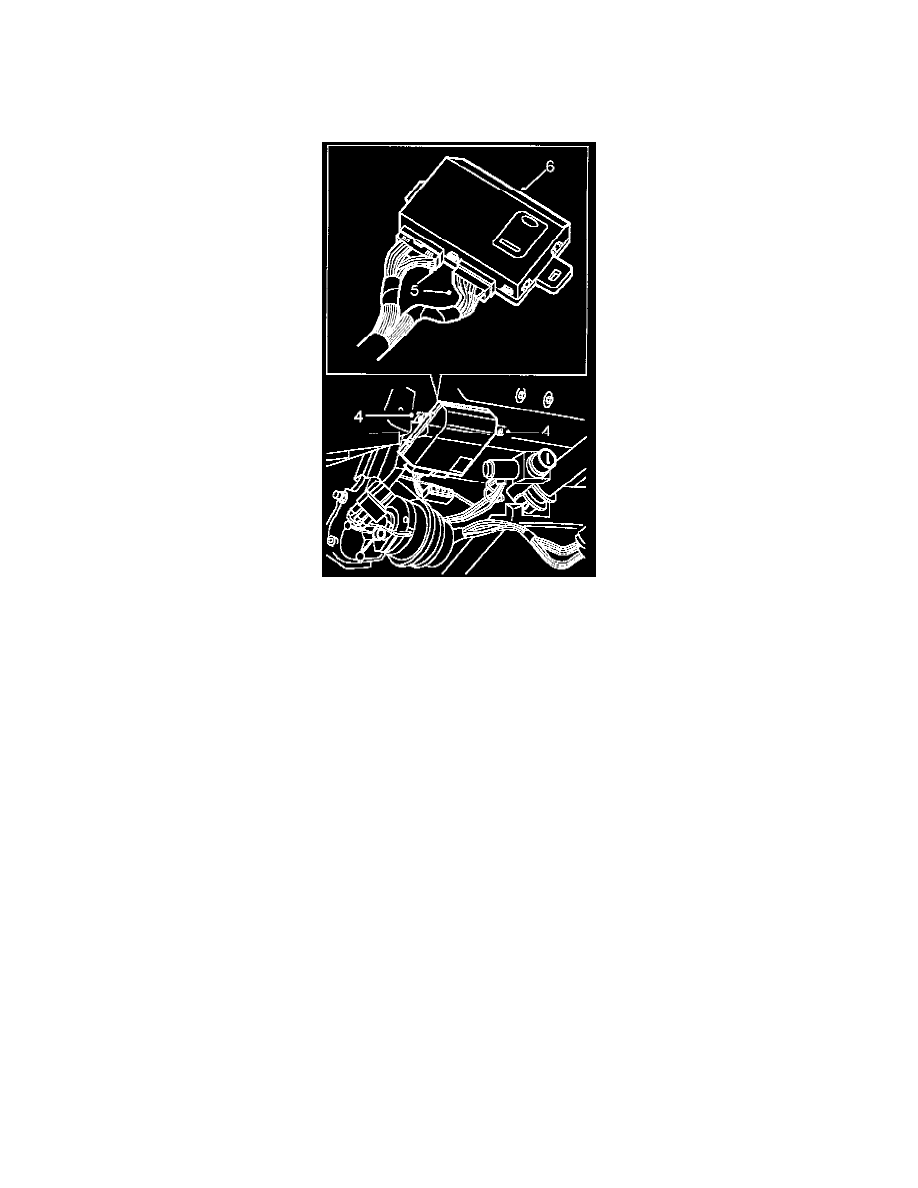 Alarm Module: Service and Repair
Remove
1. Disconnect battery negative lead.
2. Remove steering wheel. If necessary, use puller LRT-57-01 4.
3. Remove instrument panel.
4. Remove 2 screws securing immobilization ECU to fascia cowl.
5. Release ECU and disconnect both multi-plugs.
6. Remove ECU.
NOTE:  A new ECU must be initialized using TestBook.
Refit
7. Reconnect multi-plugs and secure ECU to fascia cowl.
8. Fit instrument panel.
9. Fit steering wheel.
10. Reconnect battery negative lead.
Relays and Modules
Relays and Modules - Accessories and Optional Equipment
Alarm Module, (Vehicle Antitheft)
Component Information
Service and Repair
Antitheft Relay >