< PREV PAGE
NEXT PAGE >
TD5 Defender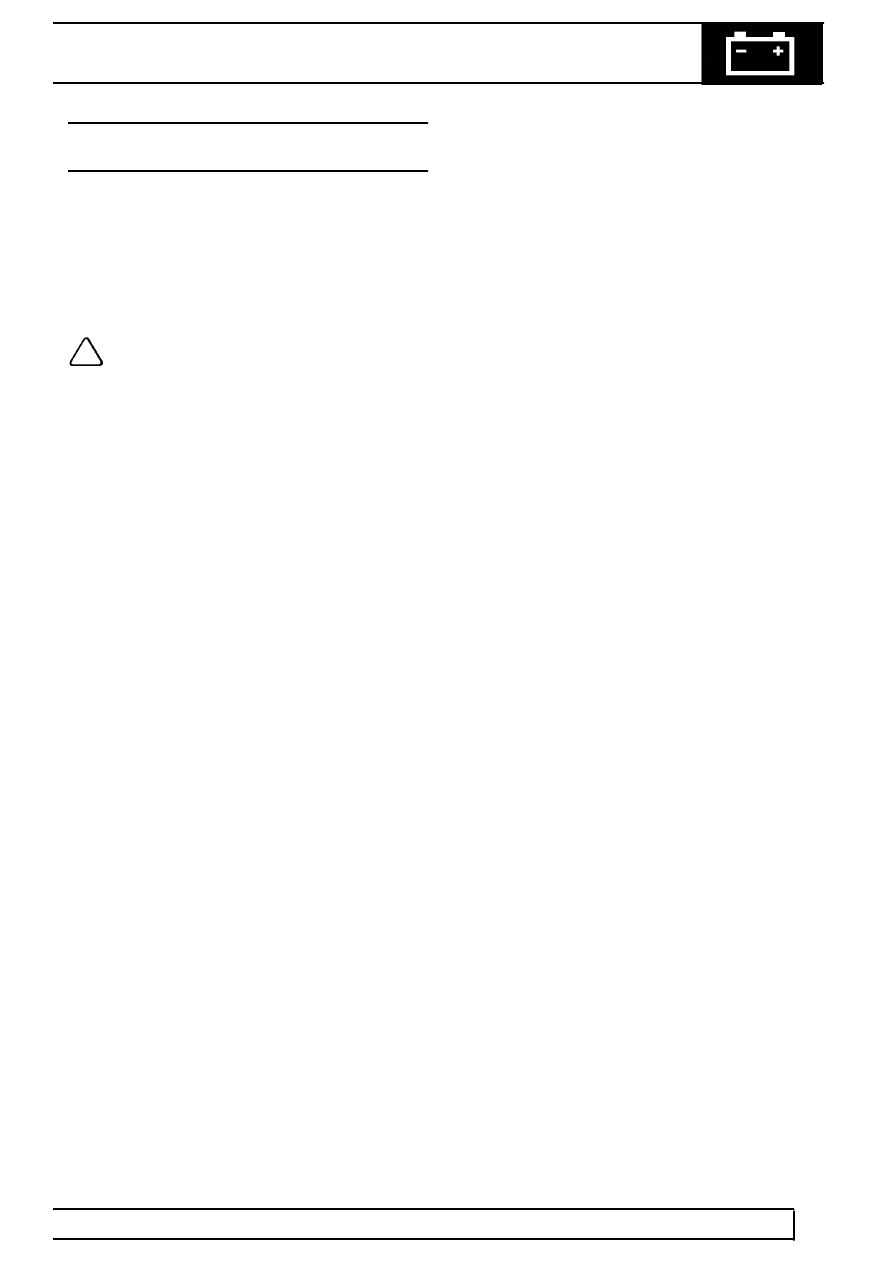 ELECTRICAL
1
DESCRIPTION AND OPERATION
SECURITY AND CENTRAL DOOR LOCKING
SYSTEM - FROM 02MY
The following description details the functionality and operation of the 10AS Security and Central Door Locking
(CDL) System fitted to 2002MY Defender. The system contains some new features and also retains some
features from previous Defender models. The alarm system and CDL system are controlled by the 10AS anti-theft
alarm ECU.
New door lock barrels are introduced and use the same key as the ignition switch barrel, thereby eliminating the
requirement for a separate key for the doors.
NOTE: Some markets will only have some of the features described and some will have no
security or central door locking functions.
The security system comprises the following components:
•
10AS anti-theft alarm ECU
•
Remote handset transmitters
•
Transponder coil
•
Volumetric sensor
•
CDL actuators
•
Bonnet switch
•
Driver's door key barrel switch
•
Door switches
•
Bonnet switch
•
Battery Backed-Up Sounder (BBUS) or alarm sounder
•
Security LED
•
Engine immobilised warning lamp
•
Direction indicators
< PREV PAGE
NEXT PAGE >