< PREV PAGE
NEXT PAGE >
Discovery I (LJ) V8-3.9L (1994)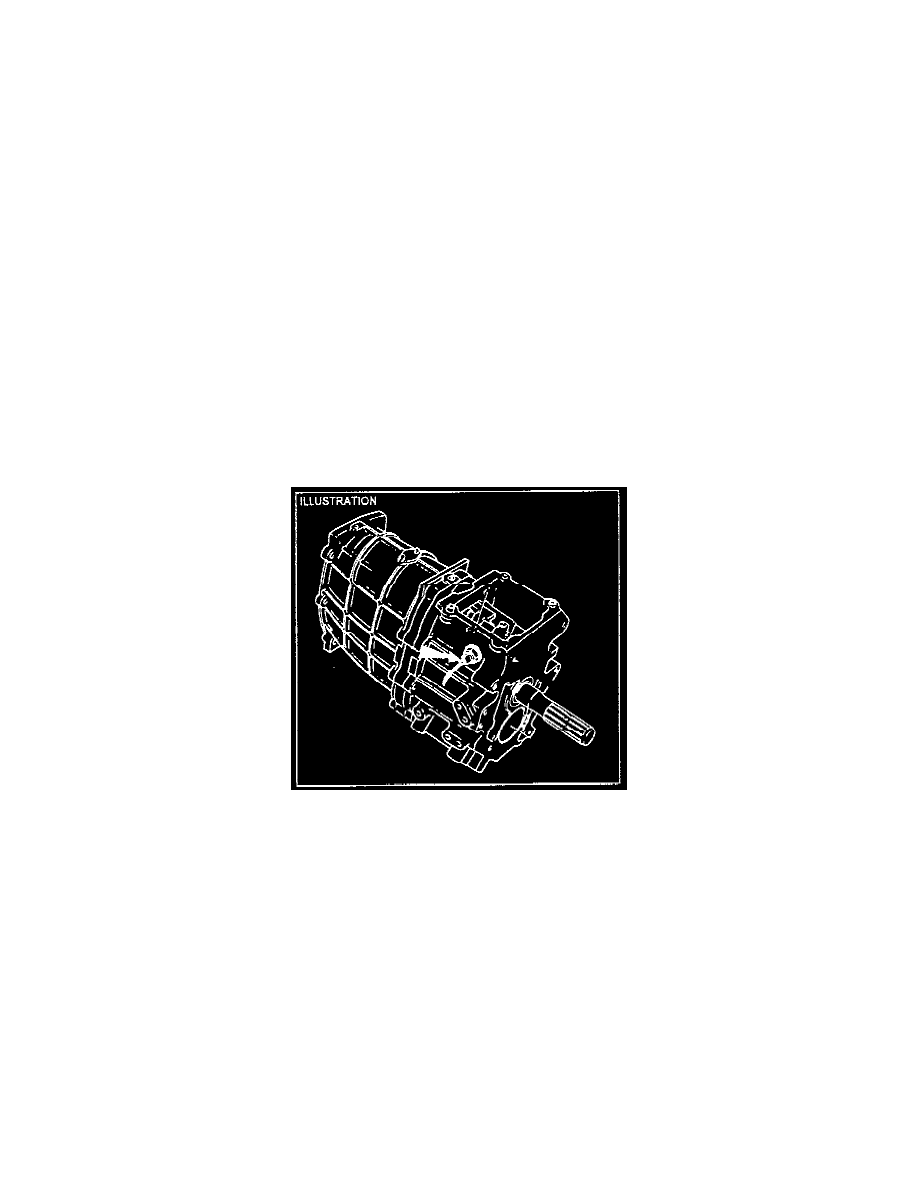 Backup Lamp Switch: Customer Interest
Reverse Lights - Intermittant Operation
29/07/94
37/05/94/US
SUBJECT:
Reverse Lights Intermittant Operation
MODEL:
Discovery Defender
AFFECTED VEHICLES:
All vehicles with R380 manual gearbox 
Discovery LJ081991 to LJ091591 
Defender LD939976 to LD943919
DETAIL
A number of reports have been received that have detailed intermittant operation of reverse lights when reverse gear is selected. Investigation by factory
engineers has identified a tolerance issue that had arisen during gearbox build. This concern has now been addressed at point of manufacture by a design
change to the gearbox quadrant on the Defender and gearbox yoke on the Discovery. A service fix, as detailed following, has been developed for
vehicles in use.
ACTION REQUIRED
Upon customer complaint of reverse lights remaining on or intermittant operation, remove and discard the washer from behind the reverse light switch, if
reverse lights still remain on due to a faulty switch, renew the switch. Please submit a Product Report providing full vehicle details.
PARTS INFORMATION
CDU 51 Reverse light switch
PROCEDURE
Refer to Technical Information Bulletin 37/01/94 (page 7 step 10) for reverse light switch removal instructions.
WARRANTY
Normal warranty policy and procedures apply.
COMP. CODE: 7H1A
SRO
All manual gearbox models:
37.27.01 Replace switch or remove washer 00.35 hour
< PREV PAGE
NEXT PAGE >