< PREV PAGE
NEXT PAGE >
LT230 Transfer Box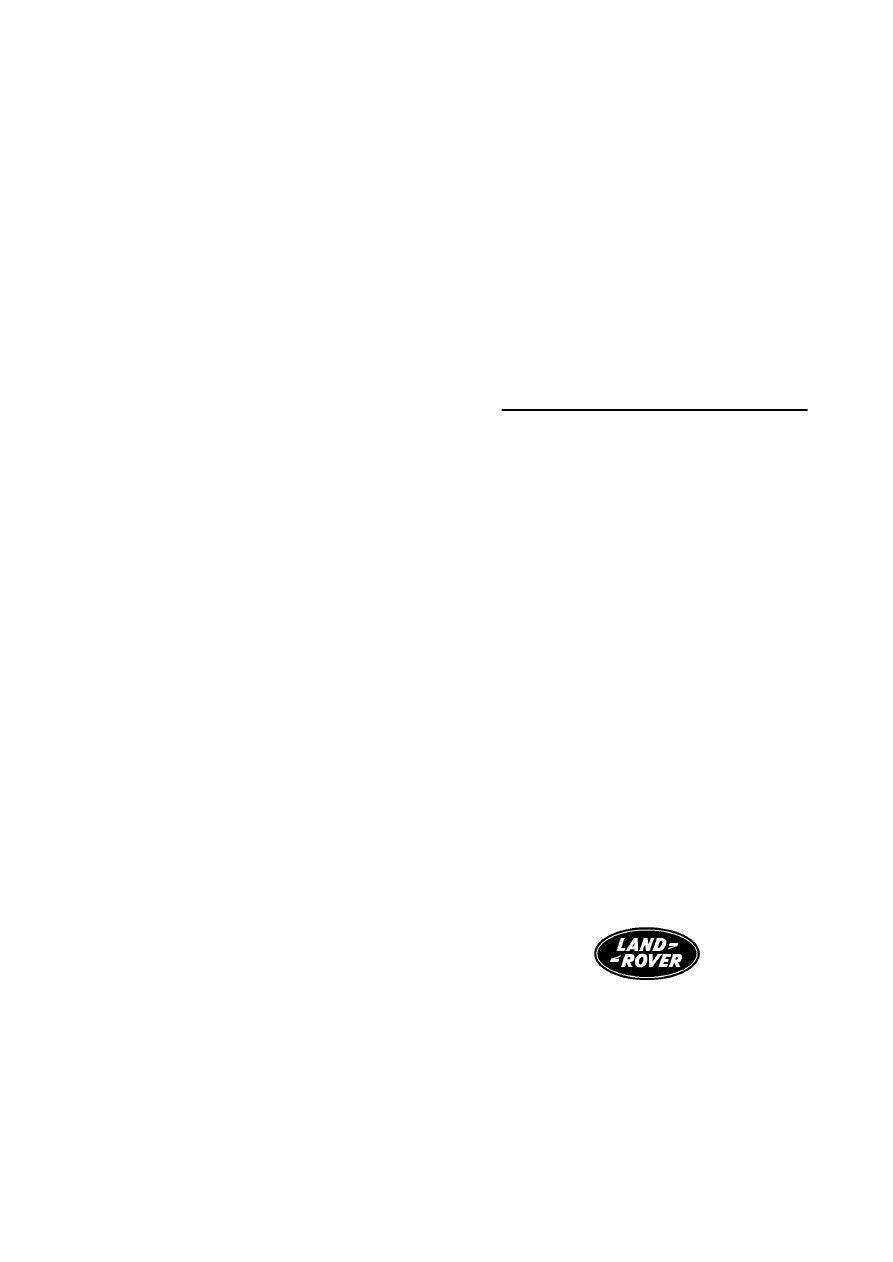 LT230T
TRANSFER BOX
OVERHAUL
MANUAL
This transfer box is fitted to the following models:
Serial No. Prefixes: 20D, 22D, 32D, 43D, 47D,
56D, 57D, 58D, 59D, and 60D - Defender
Serial No. Prefixes: 28D, 34D, 41D, 42D -
Discovery
Serial No. Prefixes: 14D, 15D, 20D, 26D, 27D, 28D
and 30D - Range Rover Classic
Publication Part No. LRL 0081ENG - 3rd Edition

Land Rover 2000
All rights reserved. No part of this publication
may be reproduced, stored in a retrieval system
or transmitted in any form, electronic, mechanical,
recording or other means without prior permission
from Land Rover.
< PREV PAGE
NEXT PAGE >