NEXT PAGE >
E 350 Sedan (212.056) V6-3.5L (272.980) (2010)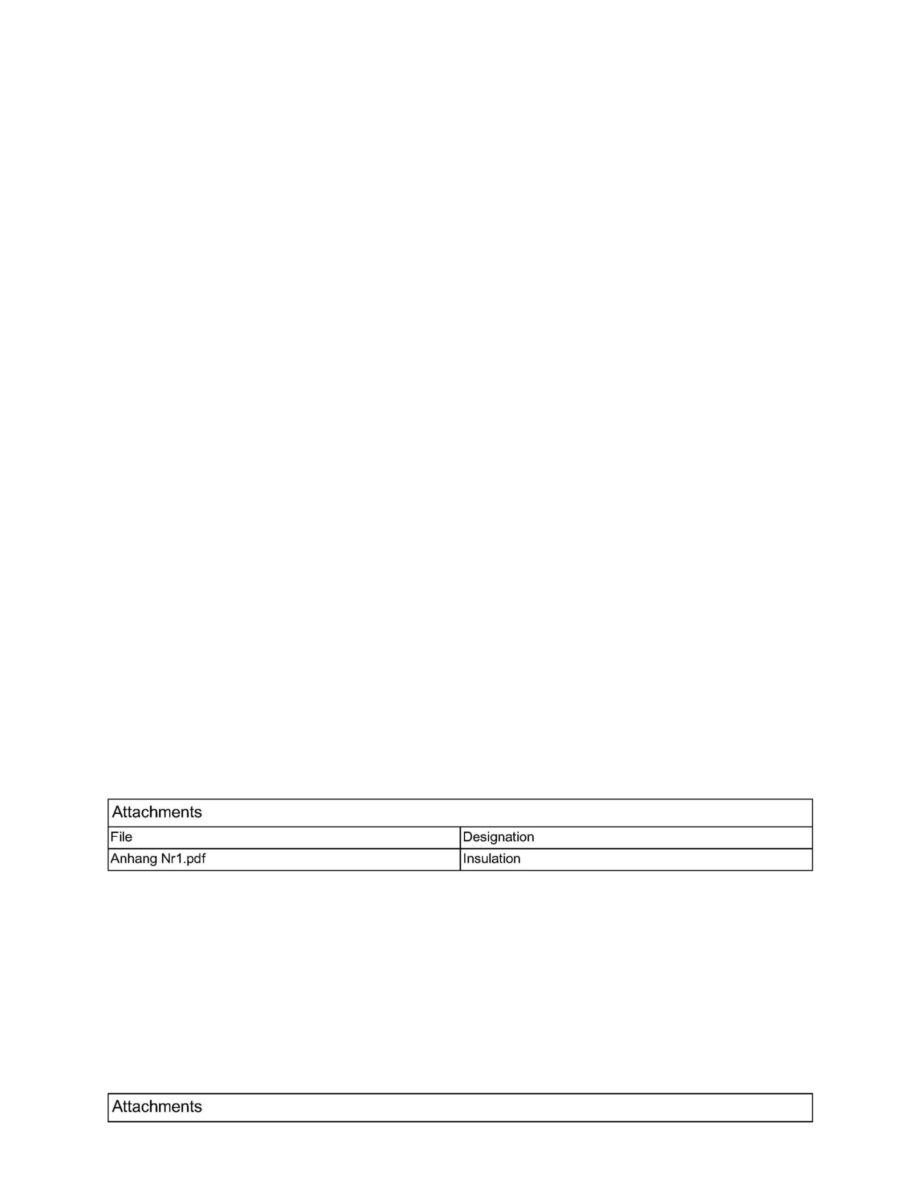 Central Control Module: All Technical Service Bulletins
Computer Controls/Electrical - Various Malfunctions/DTCs
WIRING HARNESS IS DAMAGED IN AREA OF ROOF FRAME
Topic number
LI54.18-P-048131
Version
1
Design group
54.18 Cable harnesses
Date
11-20-2009
Validity
BR 212 USA vehicles up to VIN end number A039612
Reason for change
Reason for block
Complaint:
List of possible Complaints:
1.)See Remedy #1
- Vehicle cannot be started because the chassis CAN bus and/or interior CAN bus is faulty, CAN fault codes stored in quick test.
- Interior CAN bus malfunction or "Bus off"
- Overhead control panel nonfunctional
2.)See Remedy #2
- Bluetooth nonfunctional
3.)See Remedy #3
- Chassis CAN bus malfunction or "Bus off"
- Multifunction camera nonfunctional or malfunctions
4.)See Remedy #4
- Night View Camera nonfunctional or malfunctions
Attachments
Cause:
Wiring harness may be touching absorbers (see attachment no. 1) or jammed and thus damaged in the area of the roof frame at the transition to the left
front or right front A-pillar. 
Individual lines may be pinched behind the absorber (see attachment no. 2).
Cable strand may be touching the edge of the absorber and individual lines may thus be chafed (see attachment no. 3).
NEXT PAGE >