< PREV PAGE
NEXT PAGE >
SLK 230 (170.447) L4-2.3L SC (111.973) (2000)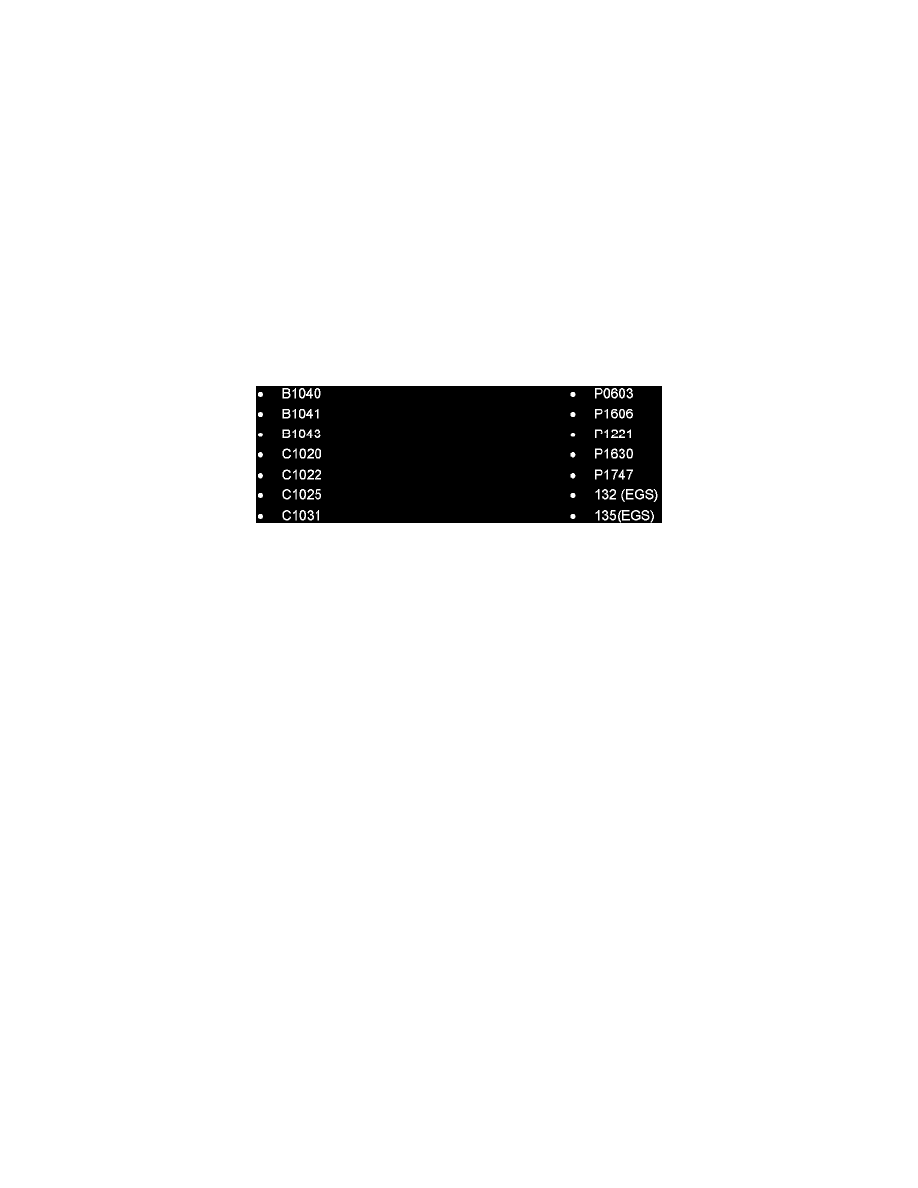 Electronic Brake Control Module: All Technical Service Bulletins
ABS - Engine No Start/Limp Home/Multiple Codes Set
Date: January 10, 2008
Order No.: P-B-42.31/91
Supersedes:
Group: 42
SUBJECT: 
All Model 140, 170, 202, 208 and 210 Vehicles 
Equipped with Brake Assist (BAS) 
Engine Does Not Start and Tip Start Nonfunctional
If you receive customer reports in the above model vehicles of intermittent inability to start the engine and or tip start malfunction, perform the
below steps to resolve.
Note:
The engine may be in limp home mode. This may be caused by the presence of moisture / corrosion at the CAN/voltage supply connector or
the Brake Assist (BAS) control unit. The following CAN fault codes may be stored individually or in combination.
1.
Check the CAN/voltage supply (connector 3) at the BAS control unit for moisture or corrosion.
2.
Eliminate the moisture/corrosion if it is present.
3.
If the condition persists, replace the Brake Assist (BAS) control unit (refer to WIS document AR42.31-P-6001A). Refer to EPC for the latest
BAS/ESP control unit part numbers.
Note:
The following allowable labor operations should be used when submitting a warranty claim for this repair. This information has been generated
on January 10, 2008. Please refer to Netstar --> Star TekInfo --> Star Time for the most current labor time allowance.
Note:
This document is not an exension of warranty coverage. Please check warranty coverage prior to claim submission.
< PREV PAGE
NEXT PAGE >