Brakes and Traction Control >
< Transmission Temperature Sensor/Switch, M/T|Specifications|Page 8604
Sable V6-183 3.0L DOHC VIN S MFI (1997)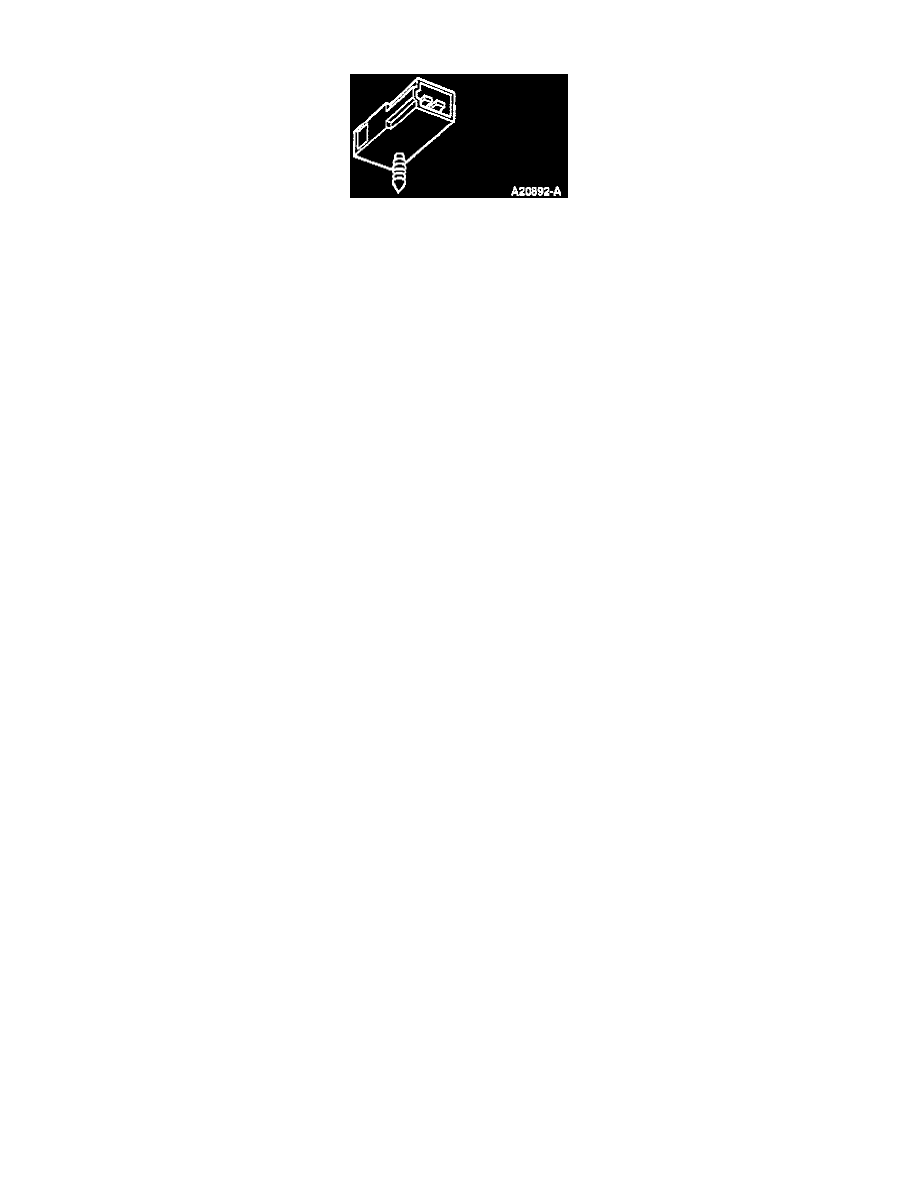 Transmission Temperature Sensor/Switch: Description and Operation
Typical Transmission Fluid Temperature (TFT) Sensor
PURPOSE
The Powertrain Control Module (PCM) uses Transmission Fluid Temperature (TFT) sensor to determine whether a cold start shift schedule is
necessary. The cold start shift schedule lowers shift speeds to allow for the reduced performance of cold engine operation.
OPERATION
The TFT sensor is a thermistor that changes resistance in response to temperature. The TFT sensor resistance decreases as the fluid temperature
surrounding it increases. The varying resistance is converted into a corresponding voltage signal and input to the PCM.   
Brakes and Traction Control >
< Transmission Temperature Sensor/Switch, M/T|Specifications|Page 8604