Relays and Modules - Cooling System >
Frontier SE King Cab 4WD V6-3.3L (VG33E) (1999)
Relays and Modules
Relays and Modules - Brakes and Traction Control
Electronic Brake Control Module
Component Information
Description and Operation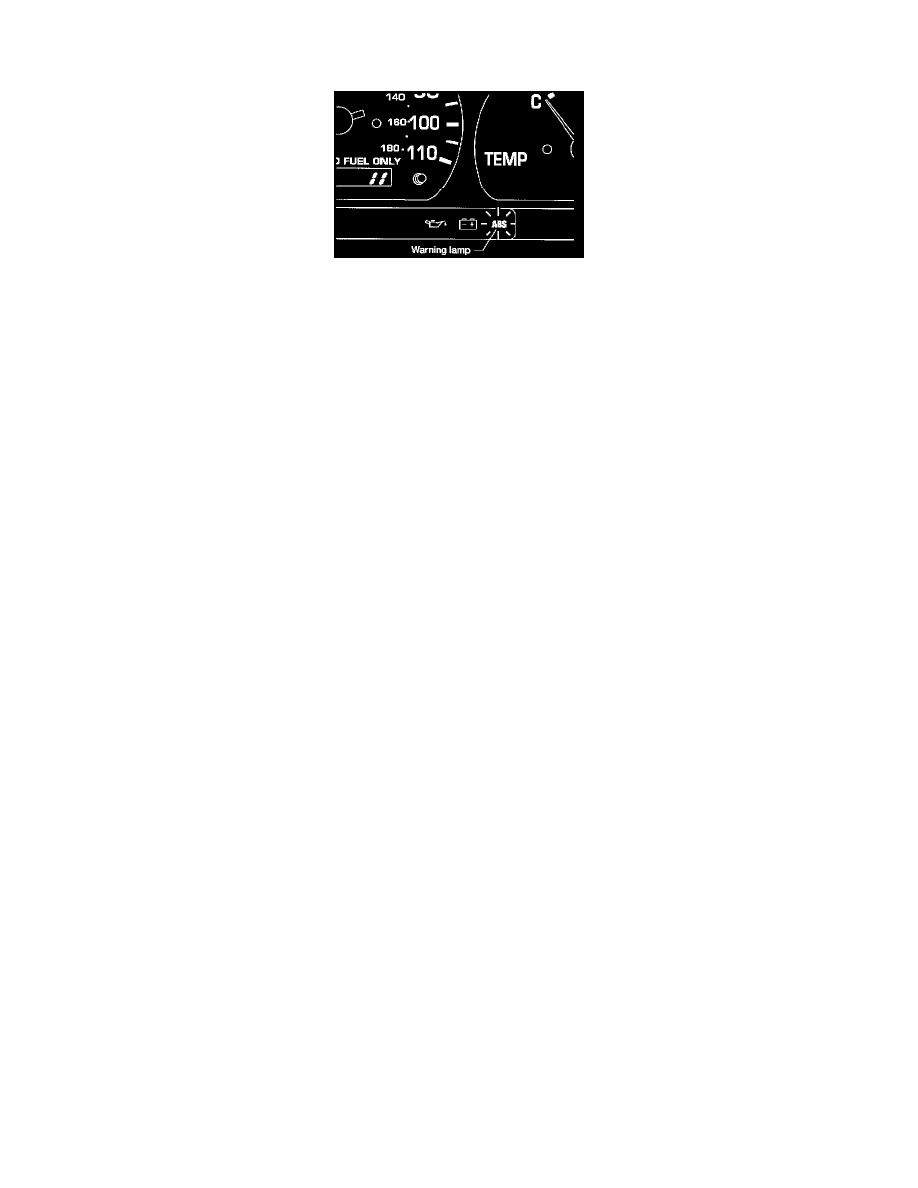 Electronic Brake Control Module: Description and Operation
CONTROL UNIT (built-in ABS actuator and electric unit) 
The control unit computes the wheel rotating speed by the signal current sent from the sensor. Then it supplies a DC current to the actuator solenoid
valve. It also controls ON-OFF operation of the valve relay and motor relay. If any electrical malfunction should be detected in the system, the control
unit causes the warning lamp to light up. In this condition, the ABS will be deactivated by the control unit, and the vehicle's brake system reverts to
normal operation.
Relays and Modules
Relays and Modules - Brakes and Traction Control
Electronic Brake Control Module
Component Information
Description and Operation
Relays and Modules - Cooling System >