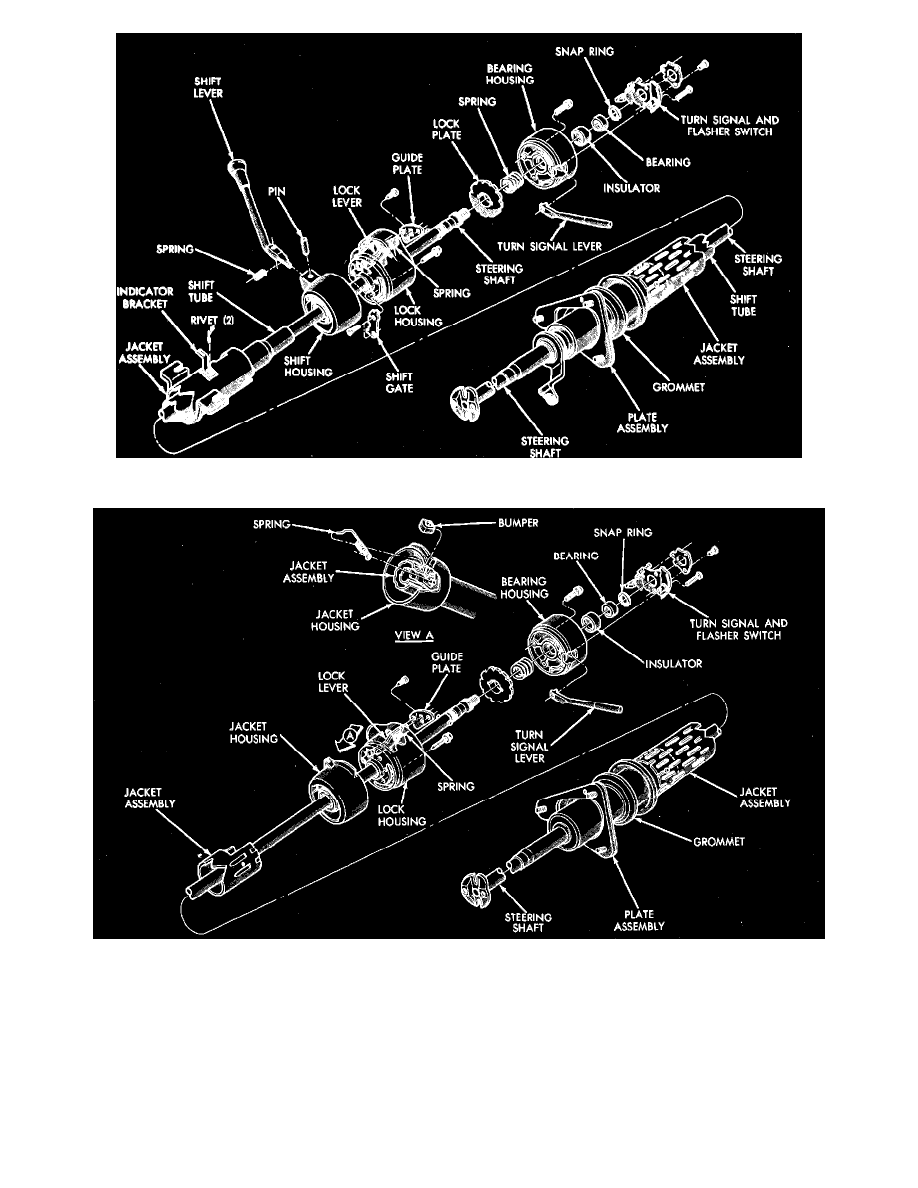 Fig. 11 Non-tilt wheel steering column exploded view (column shift auto. trans.) Ramcharger, Trailduster & W/D-100 thru 400 series
Fig. 12 Non-tilt wheel steering column exploded view (floor shift man. trans.) Ramcharger, Trailduster & W/D-100 thru 400 series
EXCEPT MINI-VANS/WAGONS, MOTOR HOME, RAMPAGE & SCAMP
DISASSEMBLY
Shift Lever, Turn Signal Switch & Lamp Assembly
1. Pry out wiring trough retainers and lift off wiring trough.
2. Using a suitable punch, drive out shift lever roll pin. Use a deep socket to accept the roll pin as it is driven out.
3. Place steering column in a vise by securing it at the bracket.
4. Remove turn signal switch and upper bearing retaining screws, then remove retainer and lift switch up and out of the way.
5. Remove retaining screw and lift off ignition key lamp assembly up and out of the way.