Removing and Installing Signal Converter/Immobilizer [996]|Page 9 >
< Removing and Installing Signal Converter/Immobilizer [996]
911 Carrera 4 (996) F6-3.6L (2004)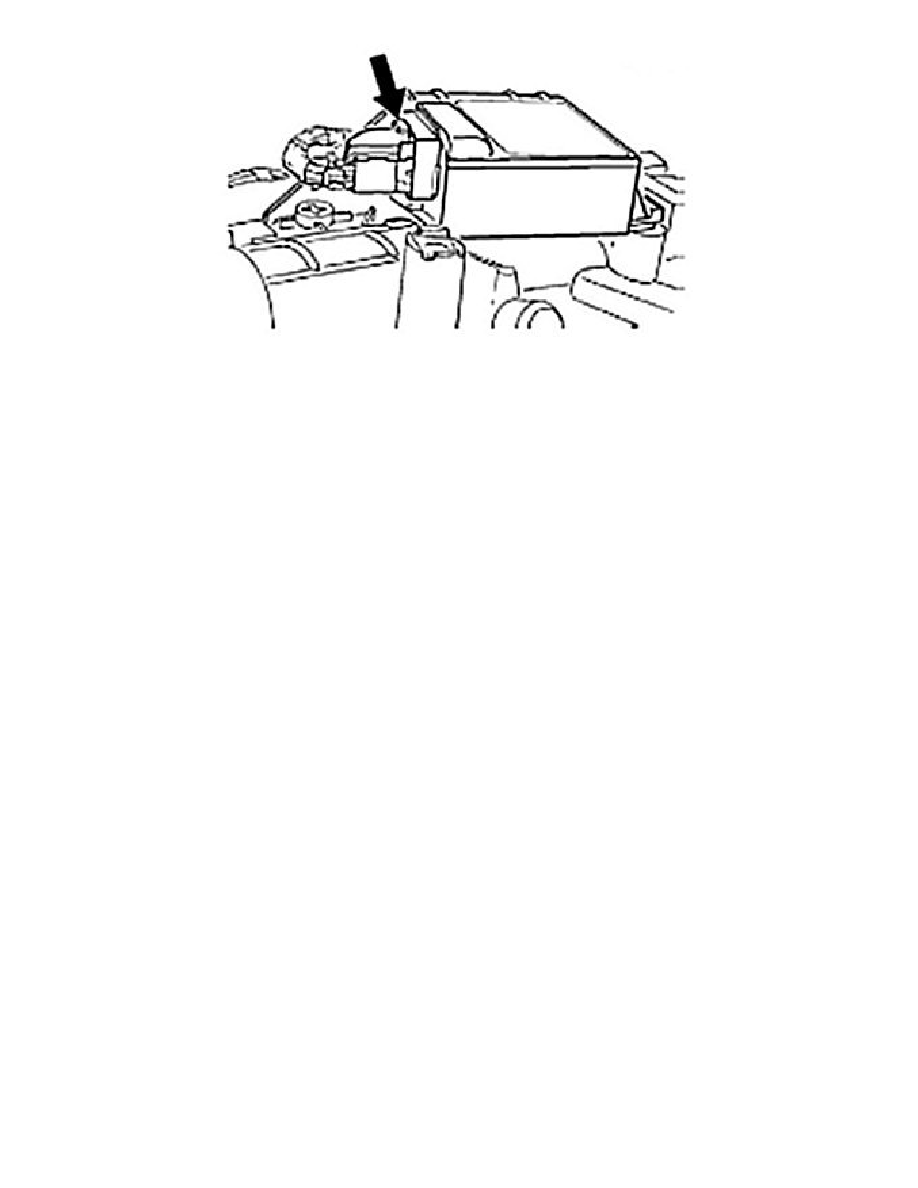 5. Unlock the electrical plug connection from above and disconnect. Remove signal converter housing out of the side vent opening.
Installation
1. Close locking button of the signal converter housing (1/4 turn clockwise).
2. Engage electrical plug connections and install side vent.
3. Connect the battery and perform a function test.
Removing and Installing Signal Converter/Immobilizer [996]|Page 9 >
< Removing and Installing Signal Converter/Immobilizer [996]