< PREV PAGE
NEXT PAGE >
911 Carrera 4 Cabriolet (996) F6-3.6L (2003)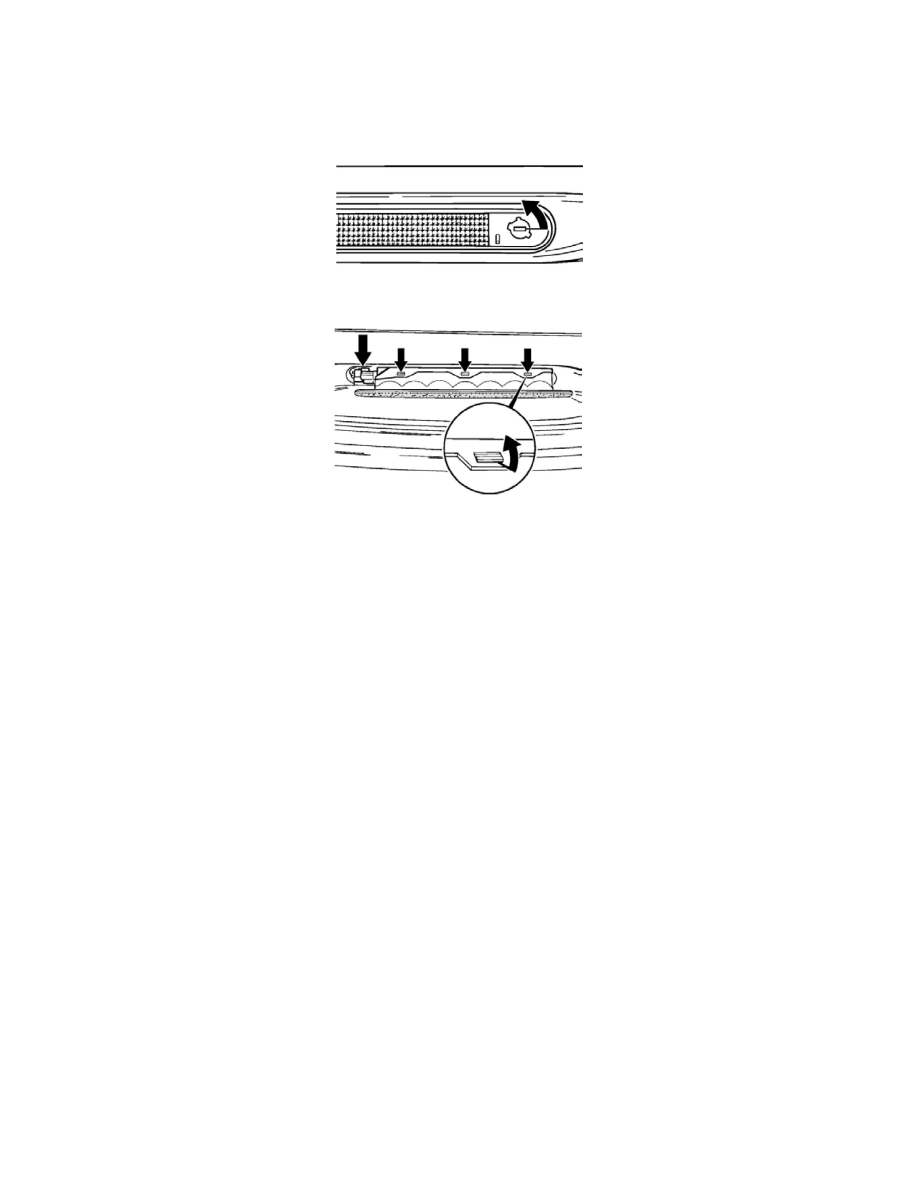 Center Mounted Brake Lamp: Service and Repair
Removing And Installing Bulb For Additional Brake Light
Removal
1. Carefully lever out the right-hand corner segment of the light lens with the screwdriver blade. Pull corner segment out of the lock.
2. Turn lock of the additional brake light approx. 90 ° counterclockwise and remove.
3. Disconnect electrical plug connection and disengage all fastening tabs of the bulb holder.
4. Remove bulb holder and take out defective bulb.
Installation
1. Insert new bulb in the bulb holder. Engage fastening tabs and connect electrical plug connection.
2. Insert additional brake light and turn lock approx. 90 ° clockwise.
3. Push corner segment into the lock and clip it in.
4. Perform a function test.
< PREV PAGE
NEXT PAGE >