< PREV PAGE
NEXT PAGE >
911 Carrera 4 Cabriolet (996) F6-3.6L (2003)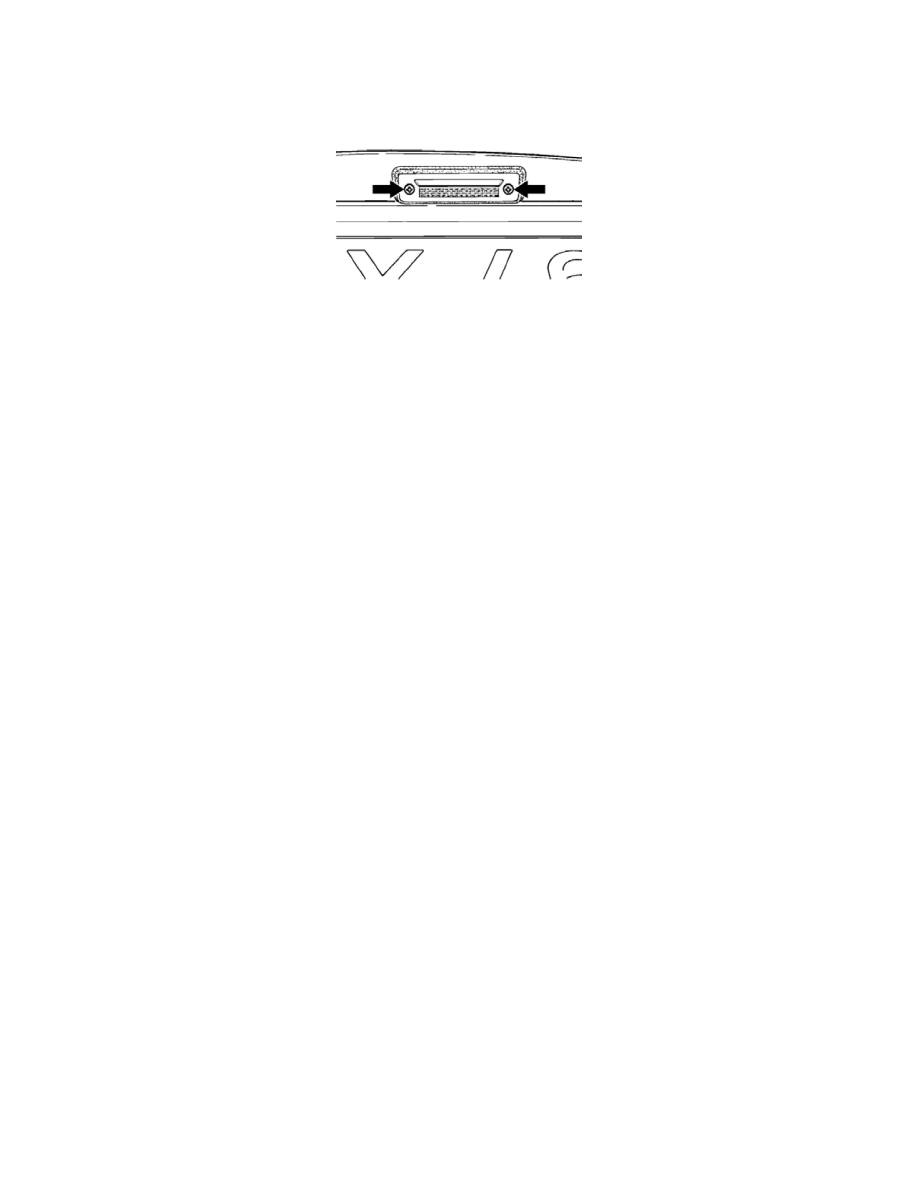 License Plate Lamp: Service and Repair
Removing And Installing Bulb For Number Plate Light
Removal
1. Loosen both fastening screws and remove the number plate light.
2. Push back the rubber cover and remove defective bulb from between the contact springs.
Installation
1. Insert new bulb in the holes of the contact springs.
2. Push the rubber cover (protects against water leaking in) carefully over the number plate light and fasten.
3. Perform a function test.
< PREV PAGE
NEXT PAGE >