< PREV PAGE
NEXT PAGE >
911 Carrera 4 Cabriolet (996) F6-3.6L (2003)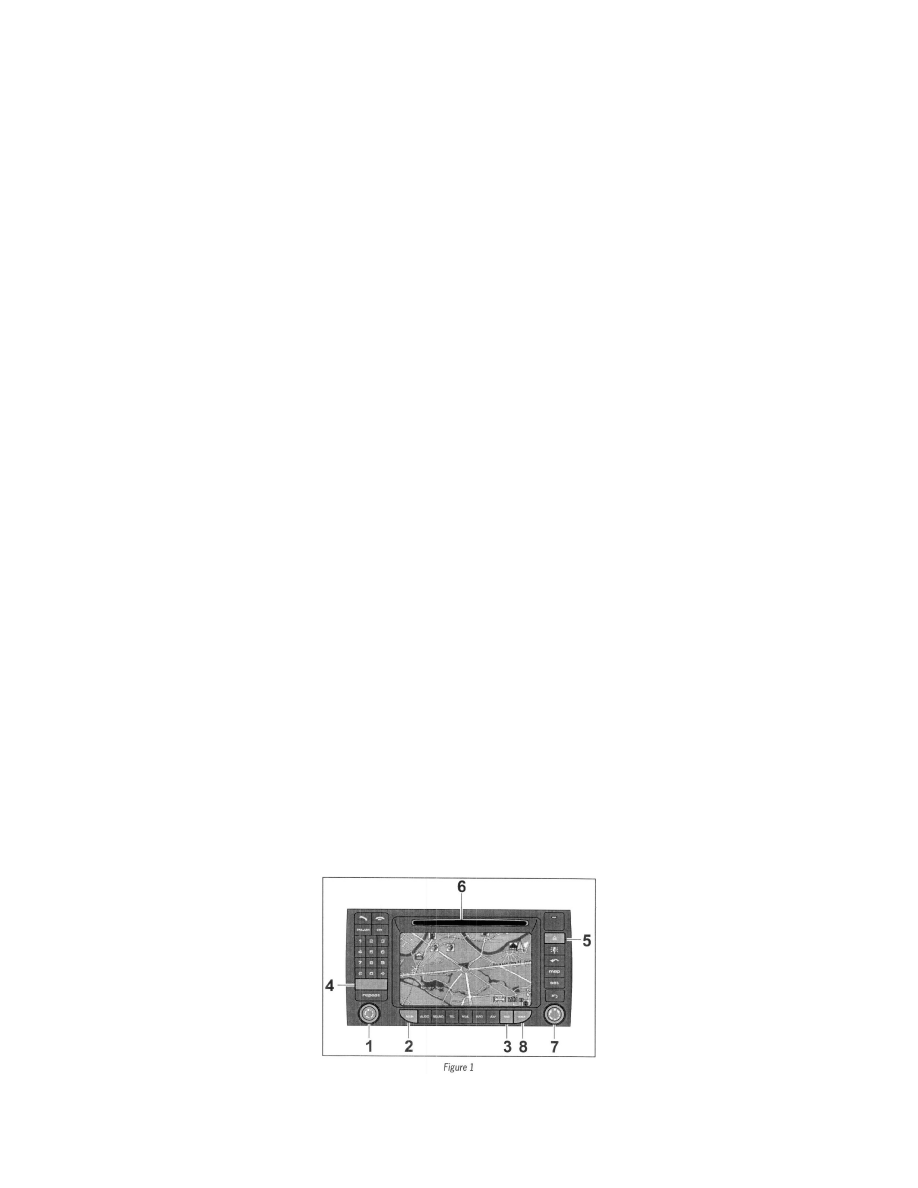 Navigation Module: All Technical Service Bulletins
Navigation System - PCM2.0 Navigation Update
911 (996)
7/08 ENU 9110
PCM2.0 - Navigation Update
Information:
Subsequent update of navigation data to MY '08 data version
Model Year:
As of 2003 up to 2005
Restriction:
ONLY for vehicles with PCM 2.0
NOTE:
A new update to the model year '08 data version is available for the navigation data in Porsche Communication Management 2.0 (PCM2.0).
There are more points of interest (POI) available for selection. As a result, considerably more tourist information (hotels, restaurants, car parks, service
stations, etc.) is provided.
Information
The new navigation CD(s) can only be used with software version "3.0" in PCM 2.0.
The software must be updated to version 3.0 for equipment with the system software version "2.0".
To ensure that the software works correctly, this update must only be performed by an authorized Porsche dealer.
Please observe the terms of the license.
Opening of the compact disc (CD) package and insertion of the navigation CD implies acceptance of the terms of the license.
Parts Info:
000.044.901.21
--> Navigation update, (USA, Canada, Mexico, Puerto Rico)
Work Procedure:
1. Show the current PCM2.0 system software version in the display.
WARNING:
Danger of carbon monoxide poisoning from working with the engine running.
--> Only run the engine if the exhaust extraction system is switched on.
1.1 Switch on Ignition.
1.2 Switch on PCM2.0.
Press the ON/OFF switch (--> Figure 1 -1-).
< PREV PAGE
NEXT PAGE >