Removing and Installing Signal Converter/Immobilizer [996]|Page 8 >
911 GT2 (996) F6-3.6L Turbo (2003)
Relays and Modules
Relays and Modules - Accessories and Optional Equipment
Alarm Module, (Vehicle Antitheft)
Component Information
Service and Repair
Removing and Installing Signal Converter/Immobilizer [996]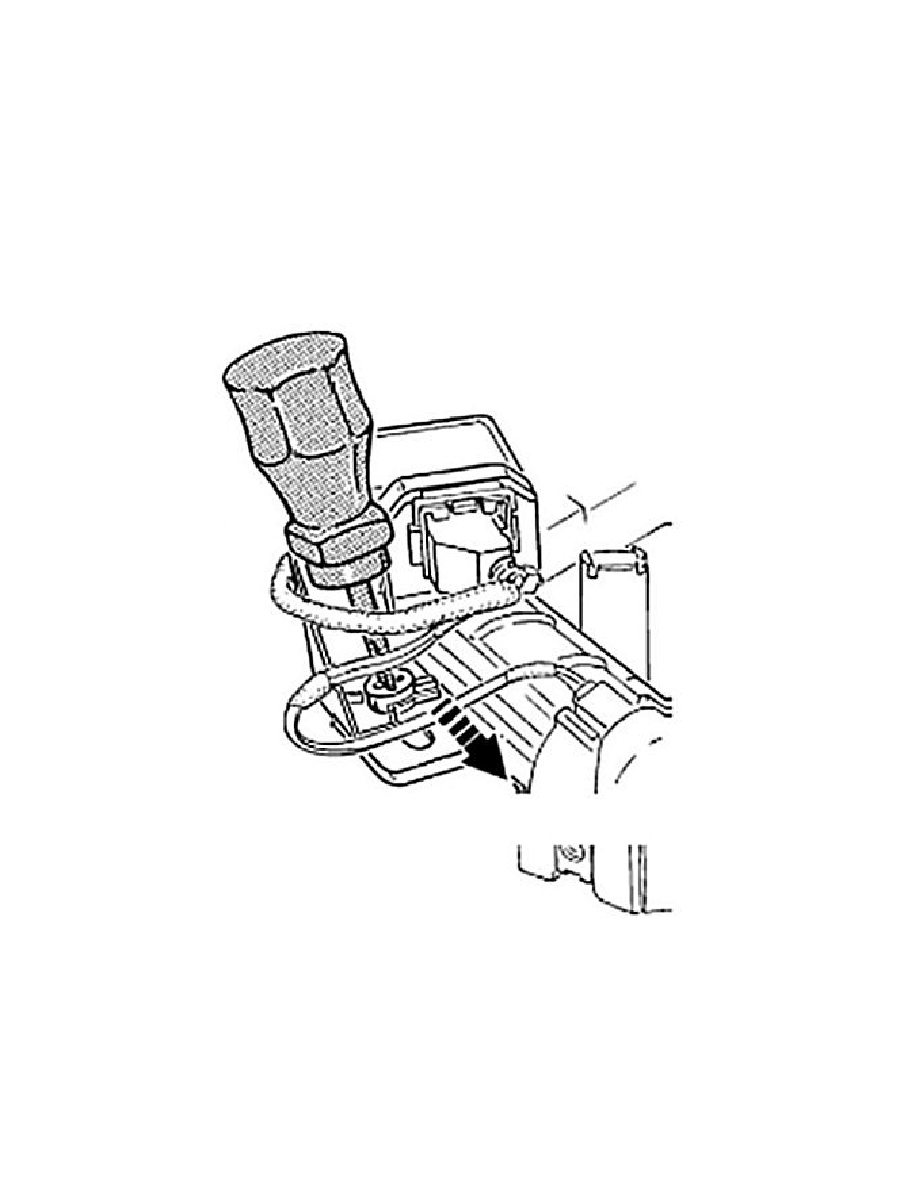 Alarm Module: Service and Repair
Removing and Installing Signal Converter/Immobilizer [996]
WM 967219 Removing and installing signal converter/immobilizer [996]
Removal
1. Disconnect the battery and cover terminal or battery.
2. Remove left side vent.
3. The signal converter on the ignition steering lock housing can be removed through the opening in the dashboard.
4. Open the locking button with a (short) cross-head screwdriver (1/4 turn counter-clockwise). Pull the signal converter out of the holder to the rear.
The figure shows the signal converter without dashboard.
Relays and Modules
Relays and Modules - Accessories and Optional Equipment
Alarm Module, (Vehicle Antitheft)
Component Information
Service and Repair
Removing and Installing Signal Converter/Immobilizer [996]
Removing and Installing Signal Converter/Immobilizer [996]|Page 8 >