< PREV PAGE
NEXT PAGE >
9-3 Convertible (9400) L4-2.0L Turbo (2.0 HOT) (2003)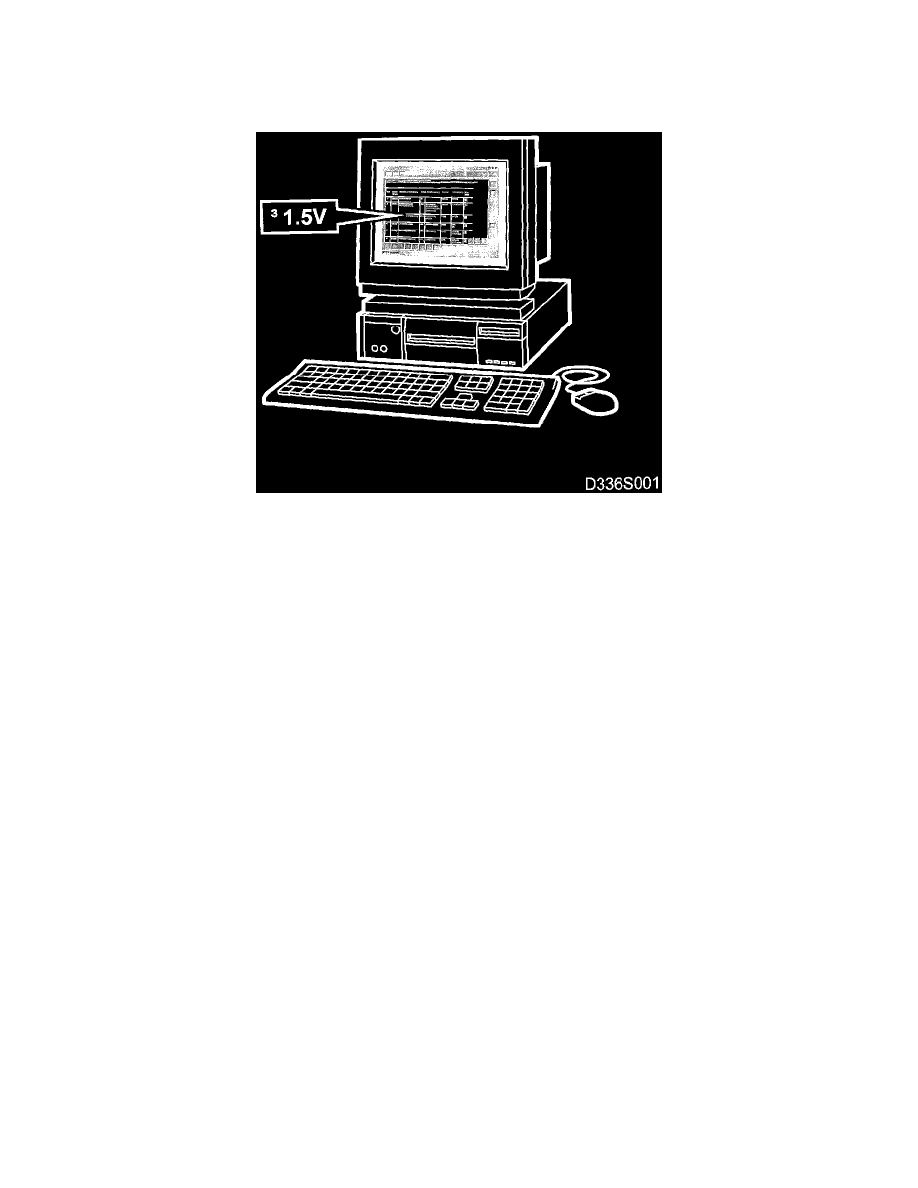 Alarm Module: Specifications
Test Readings, Control Module Connections
Test Readings, Control Module Connections
Scope
The following give readings and instructions for measuring voltage levels on control modules.
Remember
-
Note the test conditions and use common sense when assessing the test result.
-
The specified test readings are with the ignition ON, unless otherwise stated.
-
First check that the control module has a power supply and is grounded.
-
Then check all sensor inputs and signals from other systems.
-
Finally, check the control module outputs. Remember that the test readings do not indicate whether the actuator is working.
-
If any reading is not OK, consult the wiring diagram to trace the leads, connectors or components which should be checked more thoroughly.
-
The specified test readings refer to those obtained with a calibrated Fluke 88/97.
-
Test readings in % (+) and ms (+) show the pulse ratio and pulse duration of the signal. A test instrument capable of giving pulse ratio and pulse
duration readings must be used. The (+) sign indicates a positive trigger pulse, TRIG+.
< PREV PAGE
NEXT PAGE >