< PREV PAGE
NEXT PAGE >
9-3 XWD (9440) L4-2.0L Turbo (2011)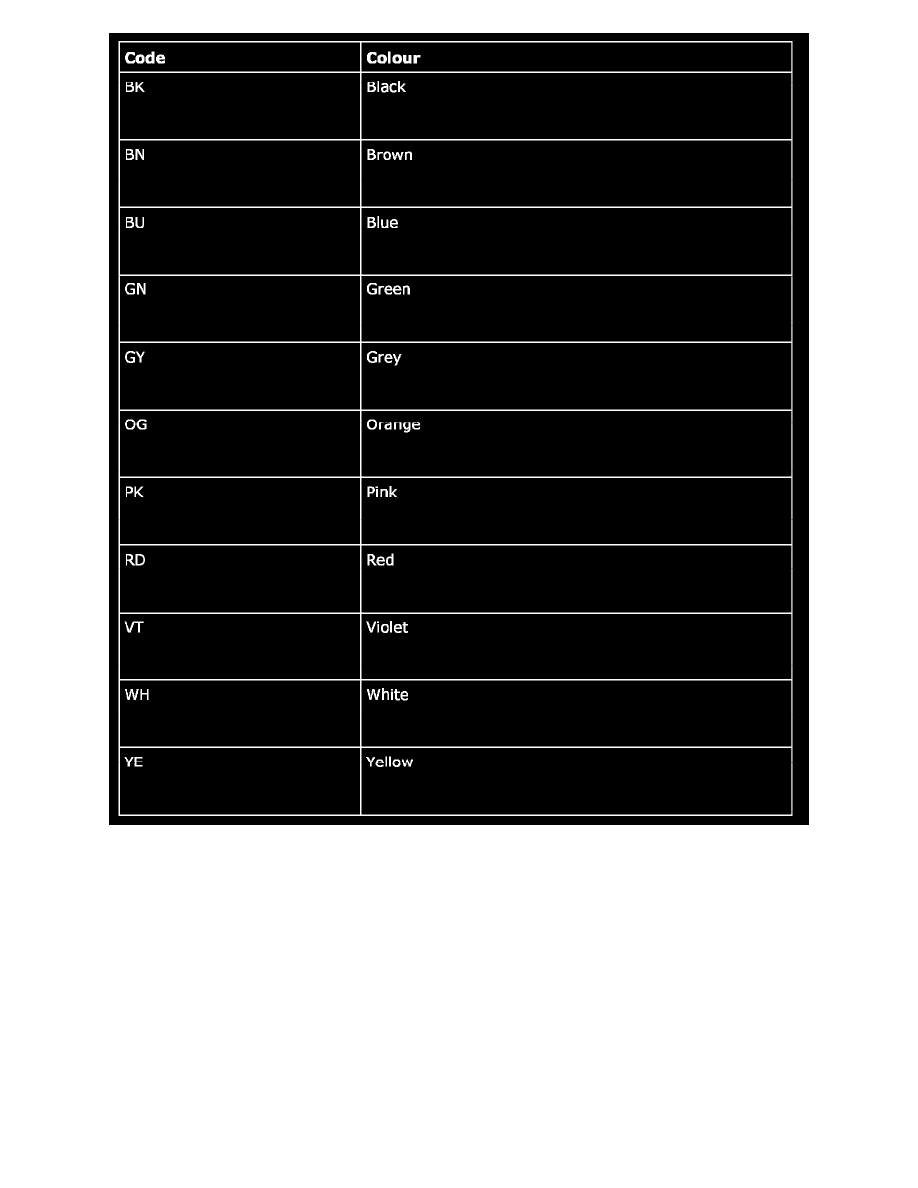 Cross-sectional area
The cross-sectional area of the conductor is specified in mm2 and determines the current the cable is capable of carrying.
Thermal stability
Cables used in the front harness and engine harness have a higher temperature resistance. When replacing the cables in these harnesses, cables with the
new type of insulation must be used.
Optic fibre cable
The optical fibre cable has colour markings so that the correct fibre is used when adding equipment. The fibre cable must not be bent too hard.
Warning:  The red visible light is of laser class 1. Do not look directly into the optic fibre or the control module connector at close range. At a
distance of less than 20 mm from your eyes to the light source, your eyes could be damaged.
Symbols Used In the Wiring Diagrams
< PREV PAGE
NEXT PAGE >