< PREV PAGE
NEXT PAGE >
9-5 Sport Wagon (9600) V6-3.0L Turbo (B308) (2003)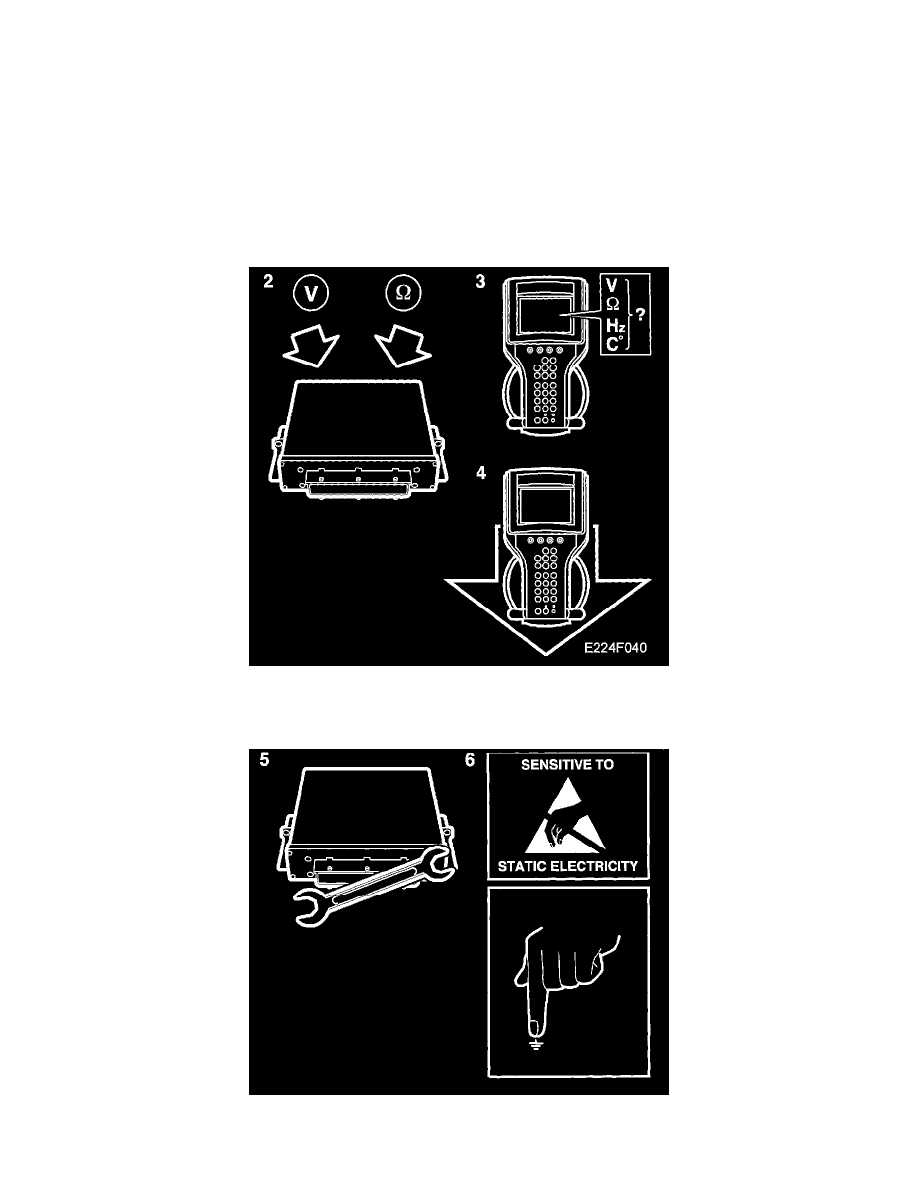 Alarm Module: Service and Repair
Before Changing A Control Module
Before Changing A Control Module
It is our experience that the majority of control modules returned for repair or replacement under warranty are in perfect working order. In these cases,
fitting a new control module has obviously not cured the fault. Therefore, go through all the following points carefully before changing the control
module:
1. Check the latest edition of TIS2000 to see whether the problem can be solved with a control module software update (for control modules that can
be reprogrammed).
Important:  Avoid SPS programming unless it is absolutely necessary. It is extremely important to follow the instructions for SPS programming
to avoid damaging the control module.
2. Check all grounding points and the power supply to the control module.
3. Check with a diagnostic tool that all the readings are plausible (several readings can affect one function).
4. Check with the diagnostics tool that all activations function normally. (Malfunction in one output circuit can affect another output circuit).
5. If the malfunction remains, the control module must be replaced.
6. Control modules are sensitive to electrostatic discharges. Great care must be taken to follow the following procedure to avoid damaging internal
< PREV PAGE
NEXT PAGE >