< PREV PAGE
NEXT PAGE >
9-5 Sport Wagon (9600) V6-3.0L Turbo (B308) (2003)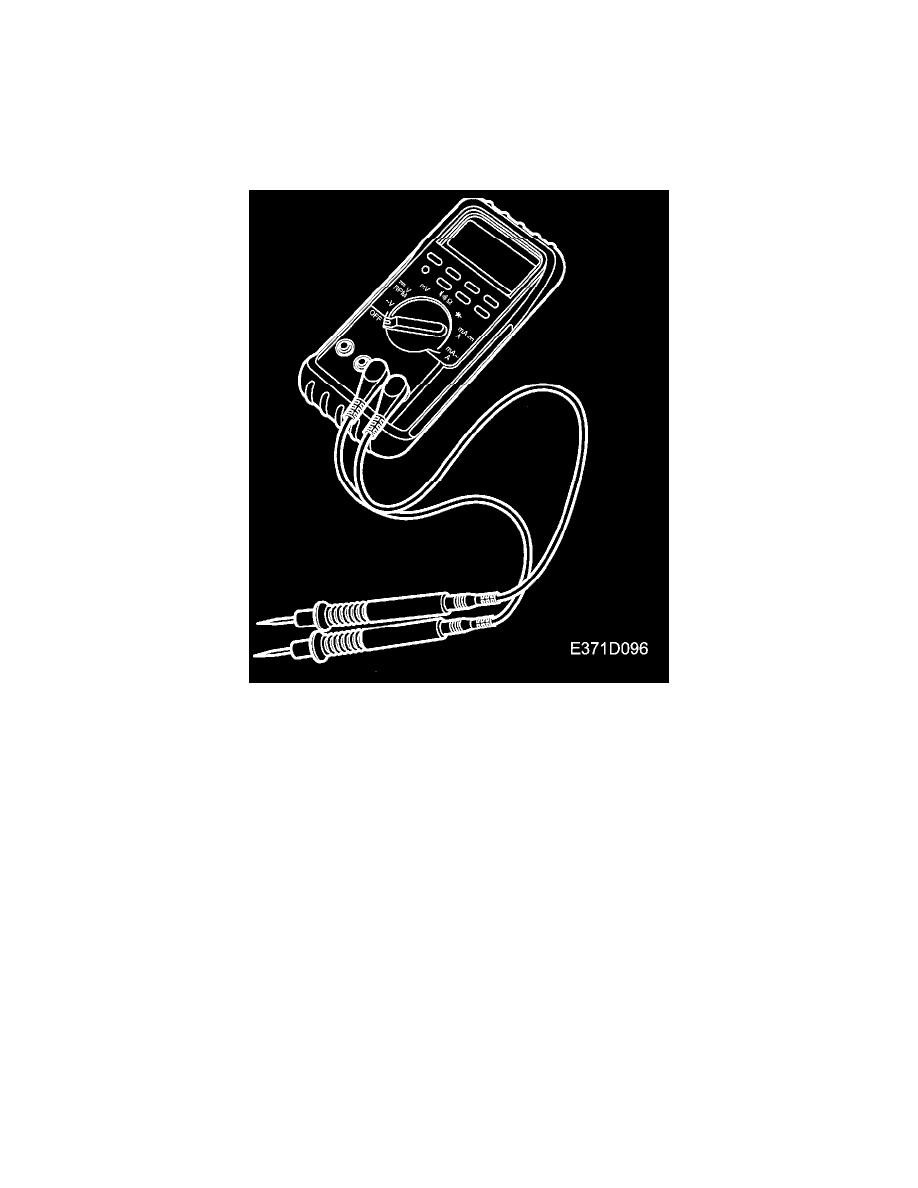 Alarm Module: Initial Inspection and Diagnostic Overview
Checking For Open Circuits/Short Circuits
Checking For Open Circuits/short Circuits
General
A multimeter is a suitable instrument to use.
An ohmmeter must not be used to measure components containing semi-conductors such as control modules and relays with time delay functions, etc.
When measuring resistance, the power supply to the system being tested must be cut because the measuring instrument applies a small measuring current
to the circuit it is testing.
This ensures that there is no current already present in the circuit in question and that the correct test reading is obtained.
Measuring voltage to check for open circuits.
< PREV PAGE
NEXT PAGE >