< PREV PAGE
NEXT PAGE >
9-5 Sport Wagon (9600) V6-3.0L Turbo (B308) (2003)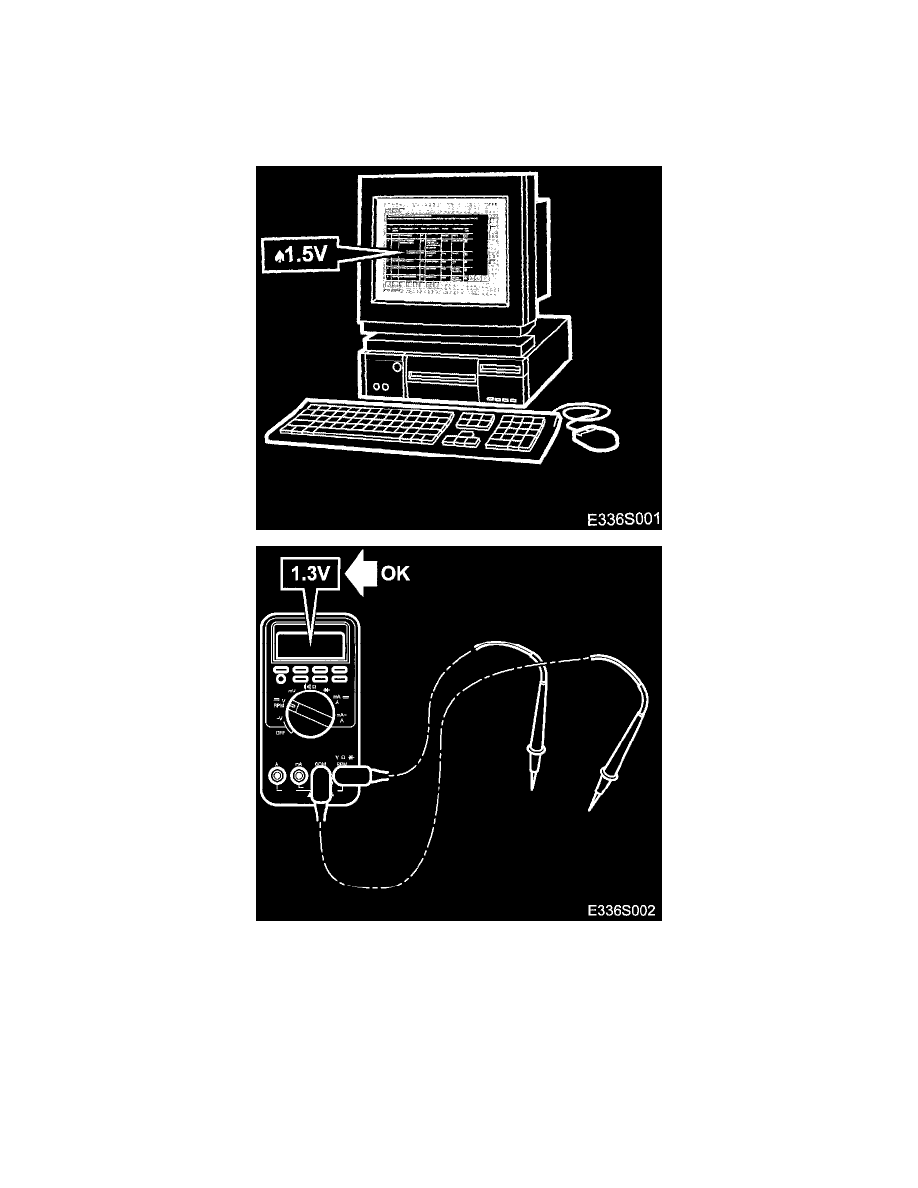 Collision Avoidance Module: Specifications
Test Readings, Control Module Connections
Test Readings, Control Module Connections
Scope
The following pages contain values and directions for measuring signals and levels on the Saab parking assistance system SPA.
Remember:
-
Observe the conditions set for testing and use common sense when assessing the results.
-
The test values presented apply when the ignition is in the ON position unless otherwise stated.
-
First make sure that the control module is receiving power and that it is grounded.
-
Then check all the sensor inputs and signals from other systems.
-
Finally, check the control module outputs. Remember that the test values do not indicate whether the module is working.
-
If a test value is incorrect, consult the wiring diagram to trace which leads, connectors and components should be checked more thoroughly.
-
The specified test values refer to those obtained with calibrated Fluke 88/97.
-
Test values in % (+) and ms (+) show the pulse ratio and pulse duration of the signal. A test instrument capable of giving pulse ratio and pulse
duration readings should be used. The (+) symbol indicates a positive trigger pulse, TRIG+.
< PREV PAGE
NEXT PAGE >