NEXT PAGE >
900 L4-1985cc 2.0L (1982)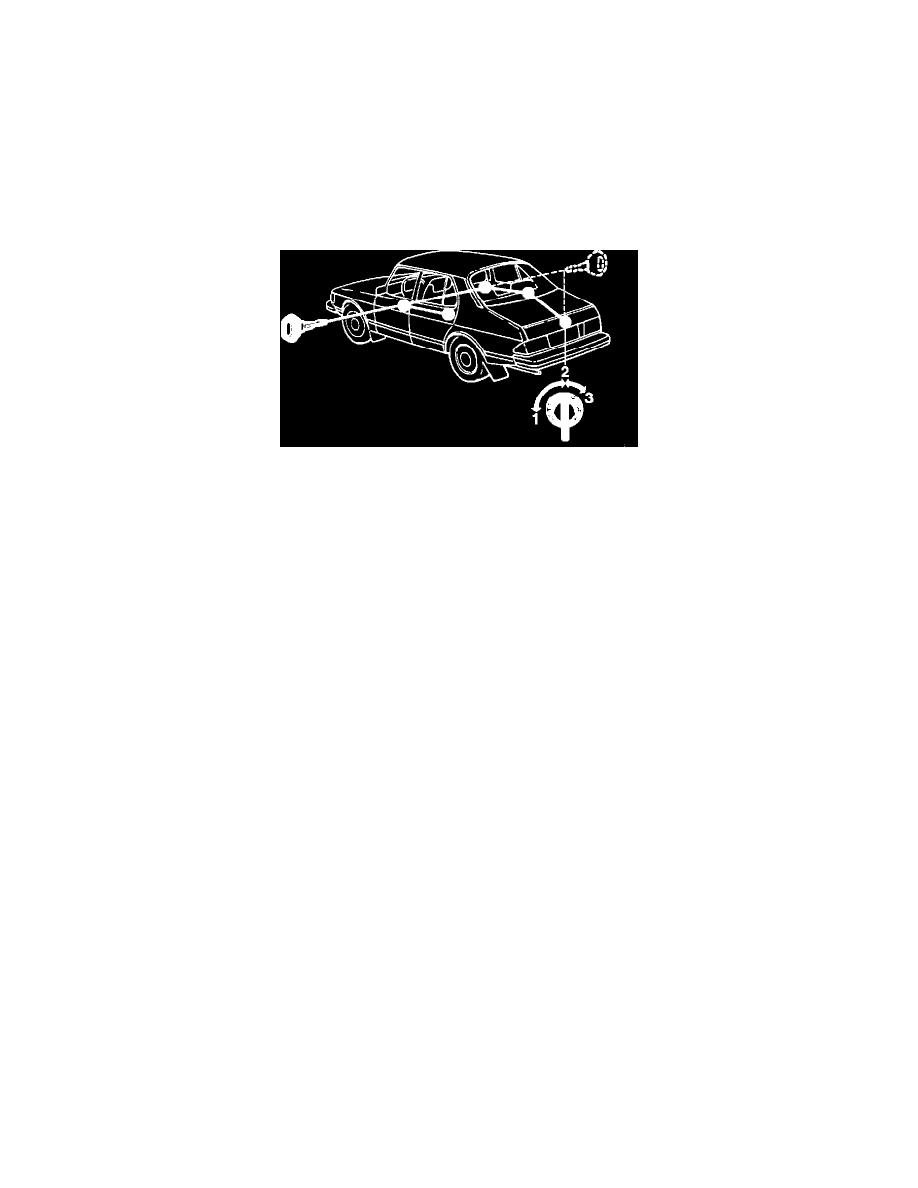 Power Door Lock Control Module: Technical Service Bulletins
Central Locking System - Service Kit
FILE IN S.I. Man
VOL. I
SEC. A-8
PG. 96
Service Information
SUBJECT:
SERVICE KIT FOR CENTRAL                                   ISSUE: 07/86-860 LOCKING SYSTEM
APPLICATION: M82-83 900 MODELS EQUIPPED WITH CENTRAL LOCKING
A service kit is now available to upgrade the central lock systems of 1982-83 900 models (3 door, 4 door). The service kit moves the electronic control
unit from the door and provides the means to locate a new control unit (contained in kit) under the dash. The service kit could be installed if repairs are
being made to the system.
Central Locking Service Kit P/N 85-47-259
Moving the control unit into the car interior eliminates the chance of moisture getting into the circuits.
The service kit contains all items (wiring, control unit, mounting hardware, driver's door switch necessary to make the conversion Complete installation
instructions are included with the kit.
NEXT PAGE >