< PREV PAGE
NEXT PAGE >
900 SE Hatchback L4-1985cc 2.0L DOHC Turbo EFI (1997)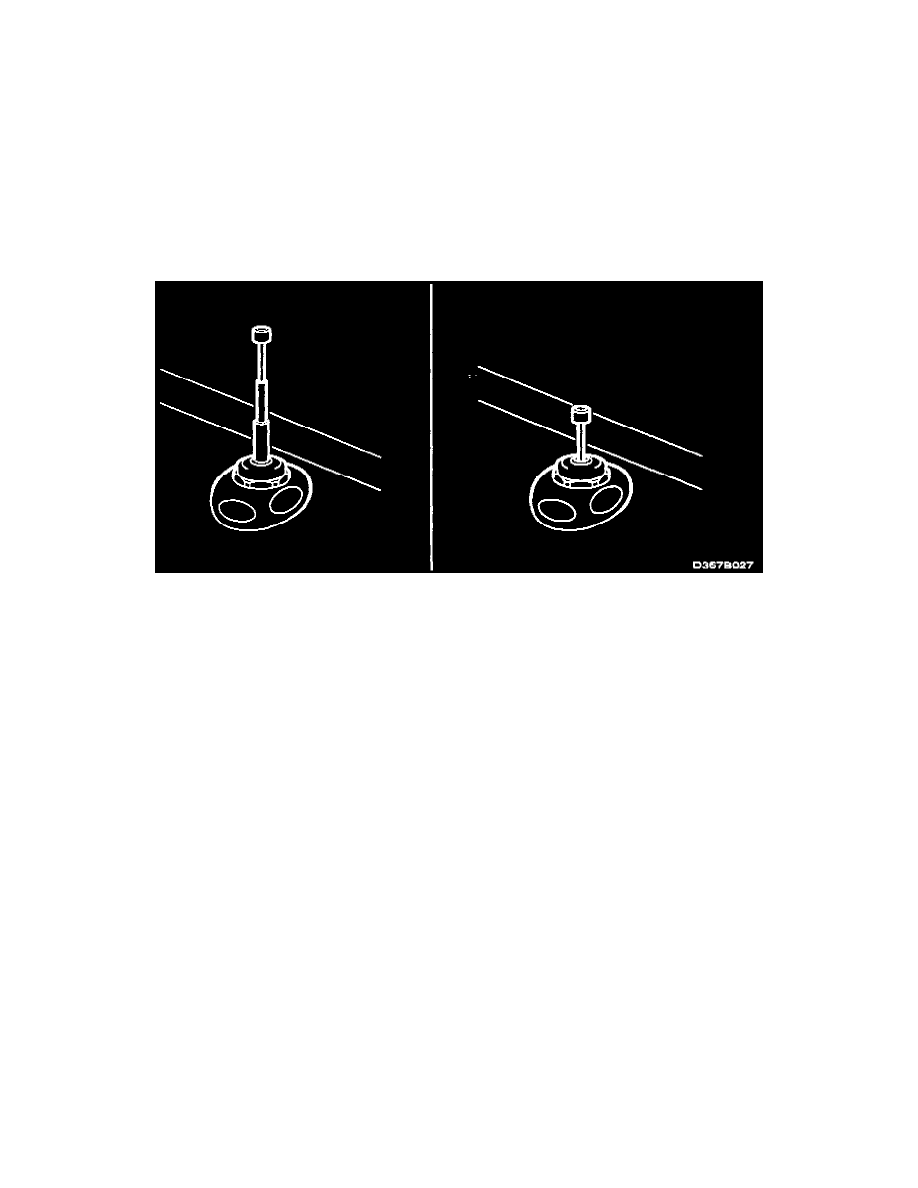 Technical Service Bulletin # 367-1771
Date: 980701
Antenna - Fails To Go Up/Down Completely
SI No. 367-1771
PI No.
Date
Jul 1998
Distr.
all
900
Antenna fails to go up/down completely
Cars affected
Saab 900 with electric antenna from M1994 up to and including M1997, chassis number V2037949 (3D/5D) and V7010251 (convertible).
Background
Due to the size of tolerance in its mechanical drive being too great, the antenna on certain cars will not reach its upper or lower end position.
In the event of complaints from customers, proceed as follows.
Parts required
50 37 023 (CA: 30569903) Antenna service kit 
comprising:
-
Drum
-
Lock washer
Warranty/Time information
To resolve a customer complaint for a vehicle in warranty, submit a claim using the following information:
Failed object: 36741
Fault/reason: 61
Location: C
Warranty type (US): C1
< PREV PAGE
NEXT PAGE >