< PREV PAGE
NEXT PAGE >
900 SE Hatchback L4-1985cc 2.0L DOHC Turbo EFI (1997)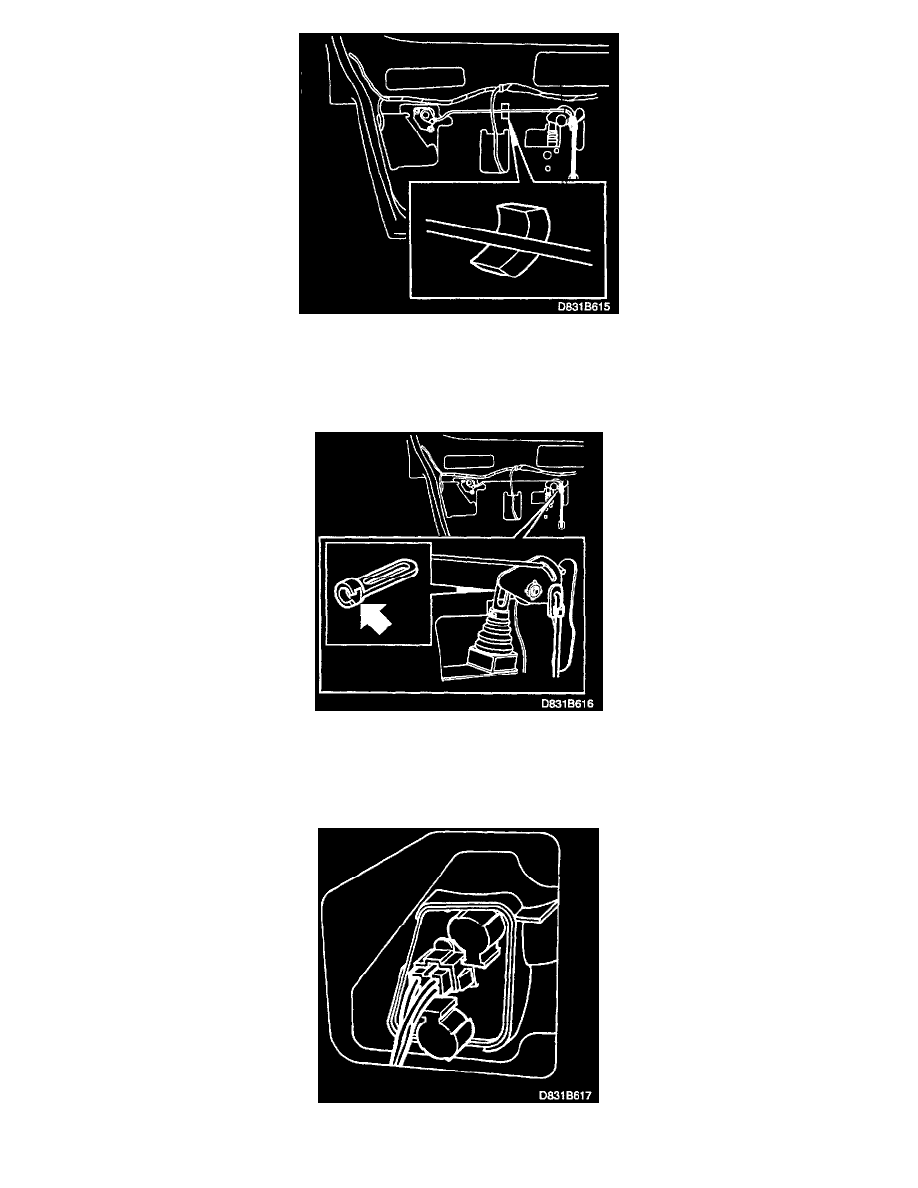 5
Open the tailgate.
6
Remove the tailgate handle and the tailgate trim.
7
Fit the self-adhesive foam spacer from the service kit on the panel under the pull rod, between the lock cylinder and the link stay.
8
Loosen the white plastic end piece from the central locking system motor.
9
Roll butyl tape (included in the service kit) to a 5 mm ball and press the ball into the plastic end piece.
10
Press the plastic end piece onto the central locking system motor.
11
Replace the bulb sockets on the left and right side with new sockets from the service kit.
< PREV PAGE
NEXT PAGE >