< PREV PAGE
NEXT PAGE >
900 SE Hatchback L4-1985cc 2.0L DOHC Turbo EFI (1997)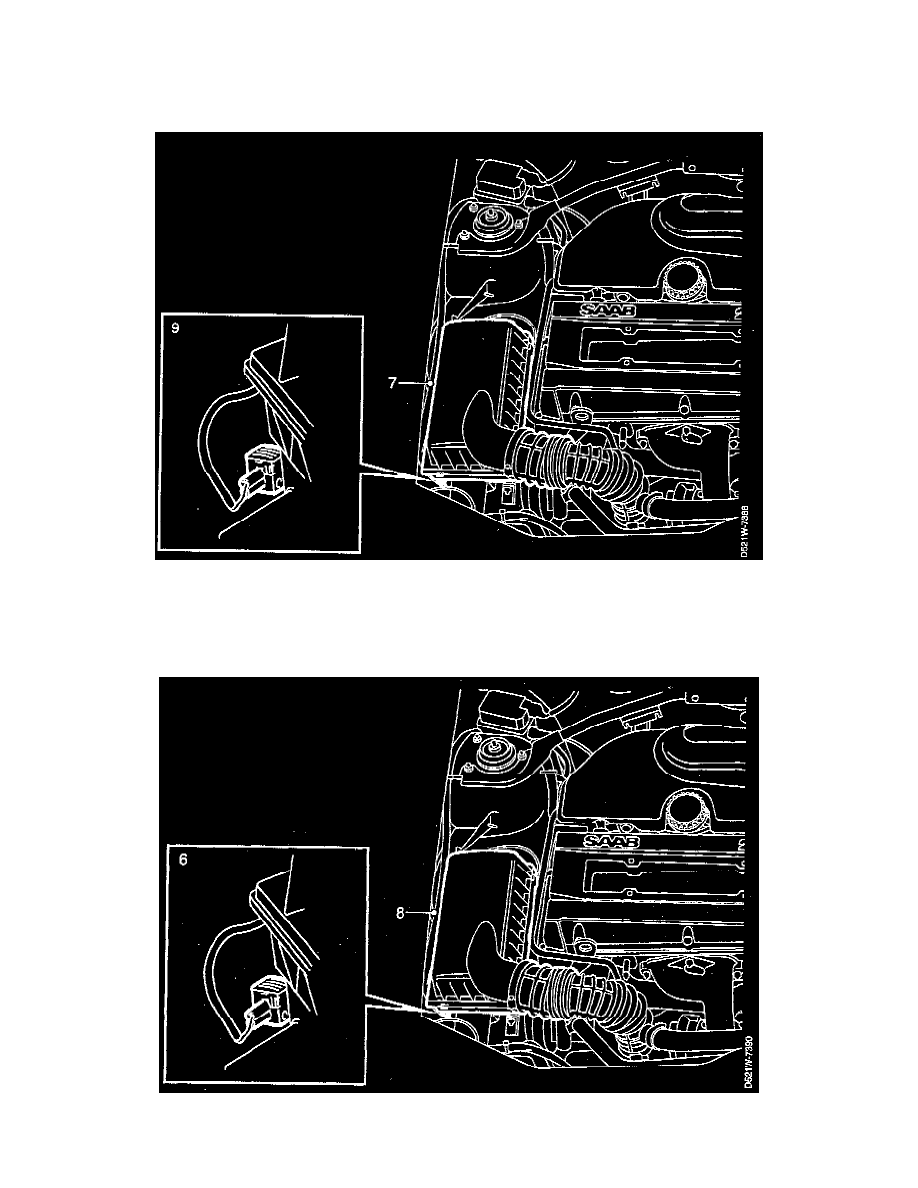 Wheel Speed Sensor: Service and Repair
Front
Right Front Replacement
Removal
1. Unfasten the air filter housing over part and the mass air flow sensor and move it away.
2. Unfasten the connector cable tie from the branch bolt.
3. Part the connector and cut off the cable tie.
4. Also cut off the cable tie at the air filter housing mounting.
Installation
1. Connect the connector.
< PREV PAGE
NEXT PAGE >