< PREV PAGE
NEXT PAGE >
900 SE Hatchback L4-1985cc 2.0L DOHC Turbo EFI (1997)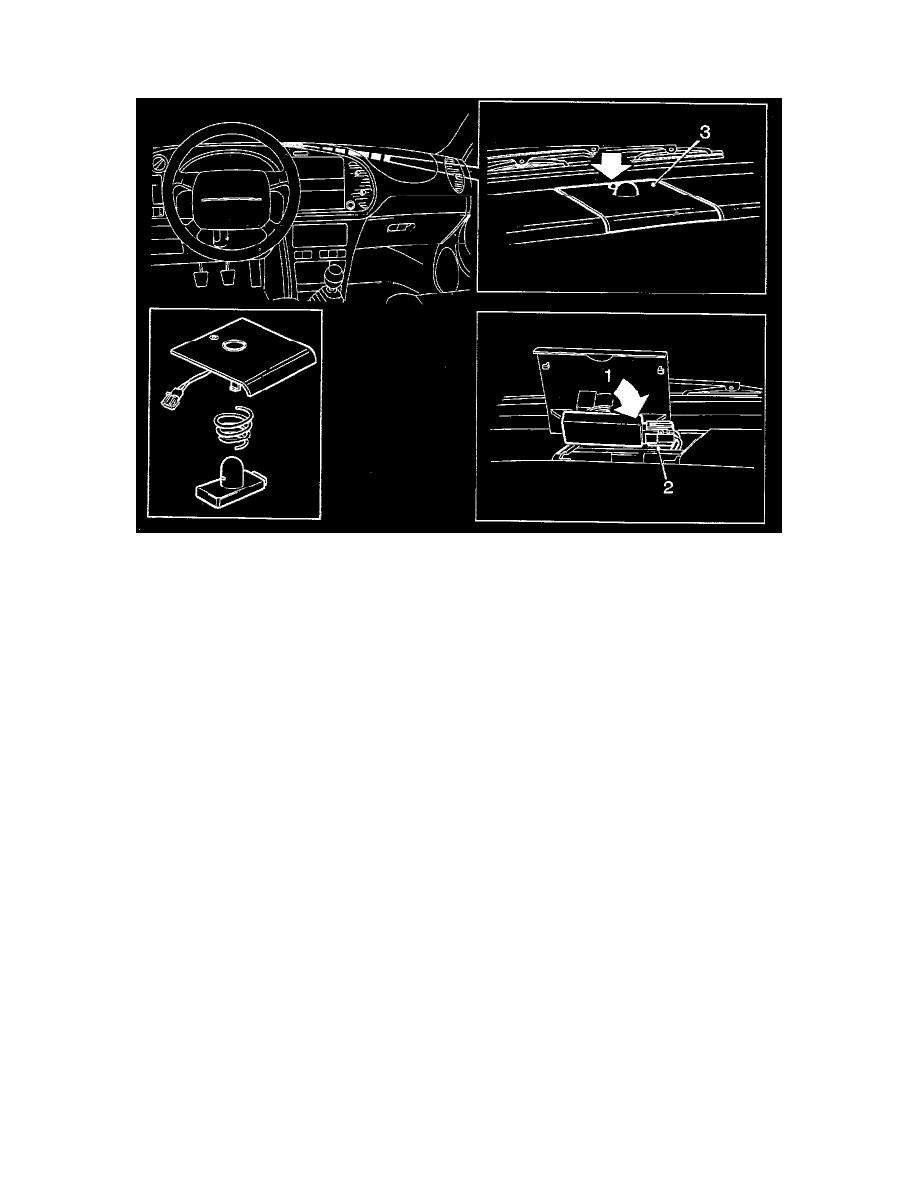 Solar Sensor: Service and Repair
Solar Sensor, Installation
NOTE:  On initiating calibration, all previous trouble codes will be cleared. Before starting calibration, a readout must be obtained of all trouble codes
stored in the memory.
1. Install the solar sensor in the cover.
2. Plug in the connector.
3. Install the cover in place, front edge first.
4. Calibrate the ACC system by pressing the "AUTO" and "OFF" buttons simultaneously.
< PREV PAGE
NEXT PAGE >