< PREV PAGE
NEXT PAGE >
900 SE Hatchback L4-1985cc 2.0L DOHC Turbo EFI (1997)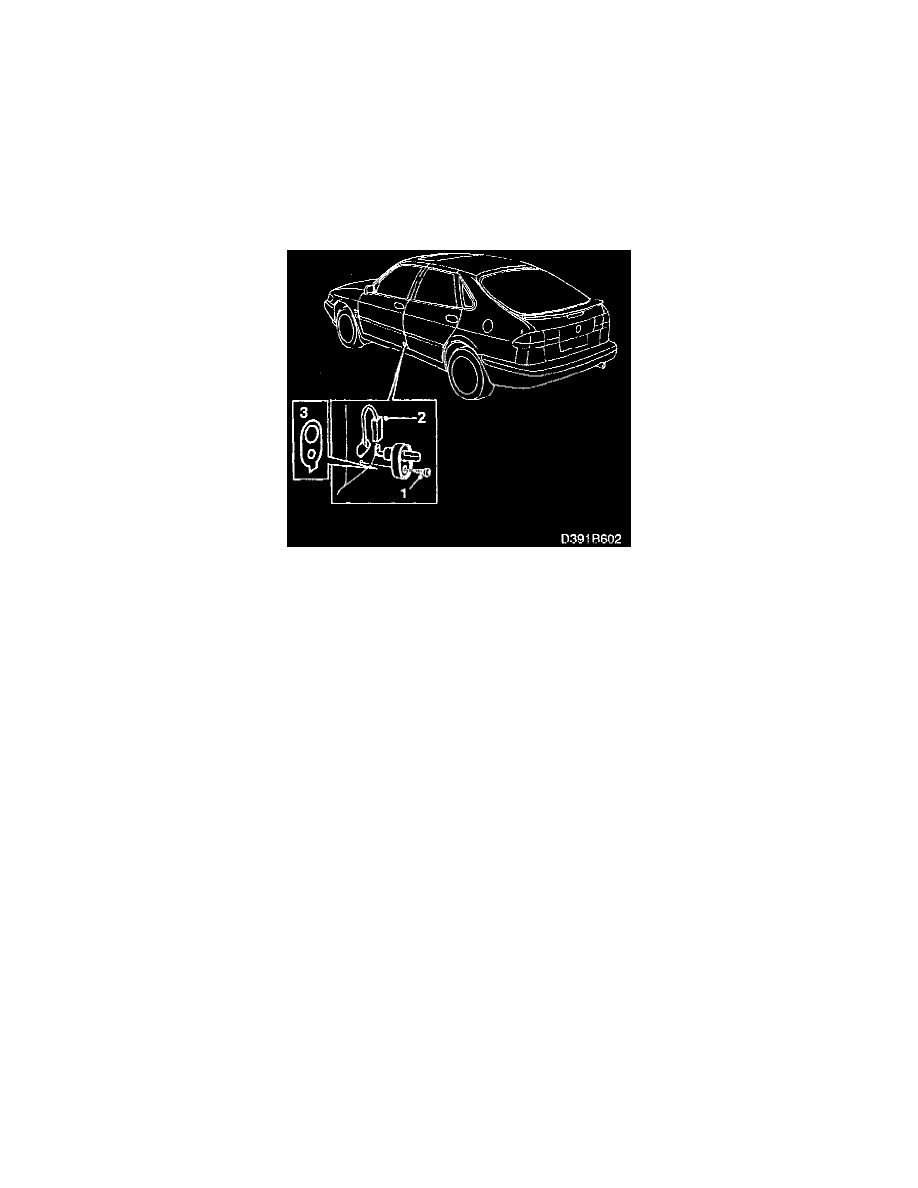 Door Switch: All Technical Service Bulletins
Interior Lighting - Not Working Satisfactorily
SI No. 391-1968
PI No.
Date April 1998
Distr. US, CA
900
Interior lighting not working satisfactorily
Cars affected
Saab 900 SD M97 from VIN V2039303 to VIN V2043433 inclusive
Background
If the interior lighting does not work satisfactorily when the doors are opened, the cause may be found in the play between the front door switch and the
door being too great.
Parts required
49 47 149 Washer (CA: 30570496)
Procedure
1
Check both front doors and remove the door switch from the respective B-pillars.
2
Unplug the door switch connector.
3
Fit a washer between the B-pillar and the door switch.
4
Plug in the door switch connector.
5
Fit the door switch into the B-pillar and check the function of the interior lighting.
Warranty/Time Information
Failed Object: 364 36 
Fault/Reason code: 61 
Location code: 3/4 
< PREV PAGE
NEXT PAGE >