NEXT PAGE >
< PREV PAGE
xD L4-1.8L (2ZR-FE) (2008)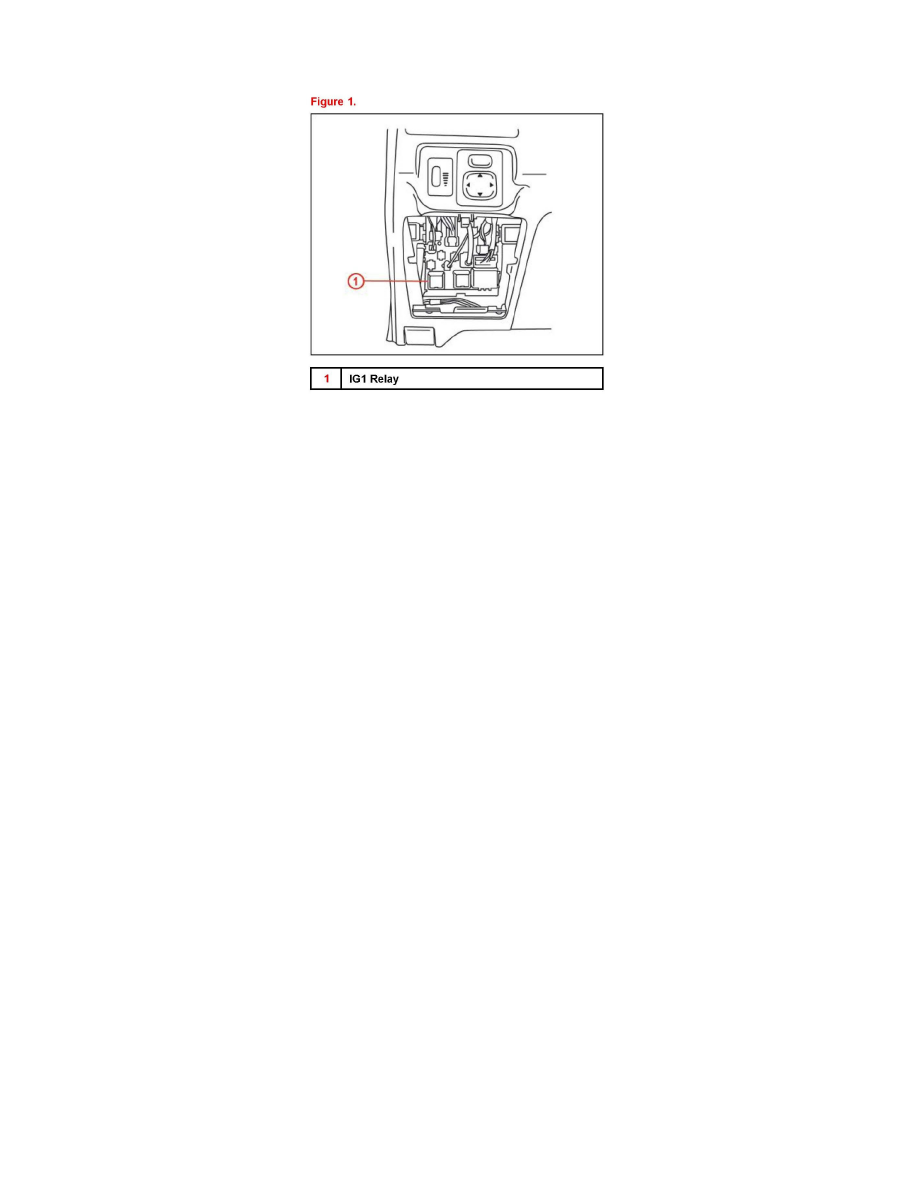 Repair Procedure
1. Locate the instrument panel Junction Block No.1 in the instrument panel as shown in Figure 1.
2. Remove the relay and verify the part number located on the side of the relay.
A. If the part number is NOT 90987-02031 then replace the relay with the countermeasure relay.
B. If the part number is 90987-02031 then diagnose the specific conditions reported by the customer or based on MIL "ON" codes that are stored
and follow the Repair Manual.
3. Connect TIS Techstream and clear any stored DTCs.
NEXT PAGE >
< PREV PAGE