< PREV PAGE
NEXT PAGE >
Hatchback 4WD F4-1781cc 1.8L (1983)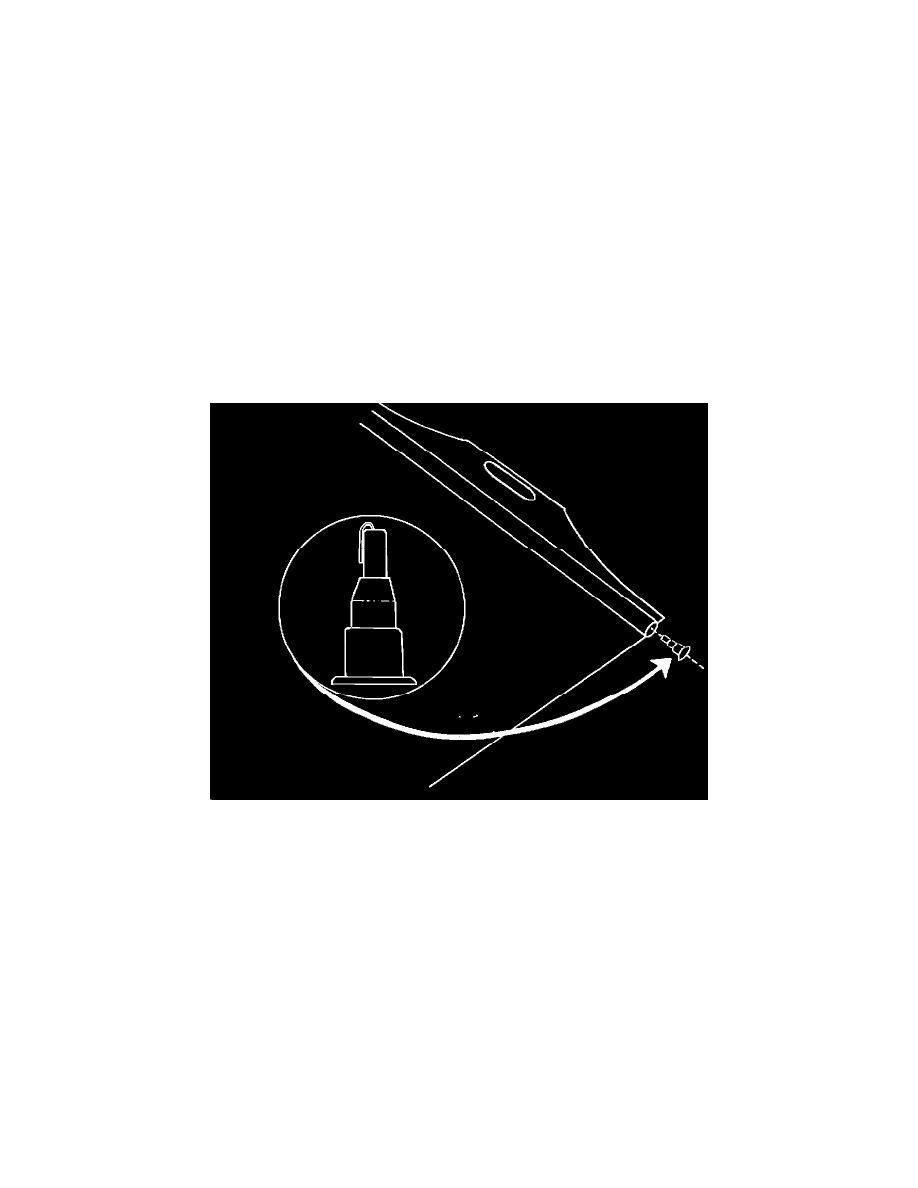 Trunk / Liftgate: Technical Service Bulletins
Luggage Area - Cover Hook Availability
NUMBER
12-26-83
DATE
1-10-83
APPLICABILITY
ALL GL STATION WAGONS
SUBJECT:
LUGGAGE AREA COVER HOOKS
This bulletin is to advise of the availability of luggage cover hooks.. These hooks can be ordered by following normal parts ordering procedures. The
chart below lists the part numbers for each color hook:
PART NUMBER
DESCRIPTION
COLOR
765 555 000
HOOK
BEIGE
765 555 010
HOOK
BLUE
765 555 020
HOOK
GRAY
If a failure occurs to one or both of the luggage area cover hooks, it is only necessary to replace the hook itself.
FIGURE 1
Remove the failed hook from the luggage cover assembly and install the replacement hook by fully pushing it into the end of the cover pull rod. See
figure 1.
Warranty repair claims dated on or after February 1, 1983, for replacing the entire luggage cover due to a failed hook will not be accepted.
Flat rate operation *151-151, on page 15-4 of the 1983 Subaru Flat Rate Manual, should be used for warranty replacement of the luggage area cover
hooks.
< PREV PAGE
NEXT PAGE >