< PREV PAGE
NEXT PAGE >
Hatchback 4WD F4-1781cc 1.8L (1983)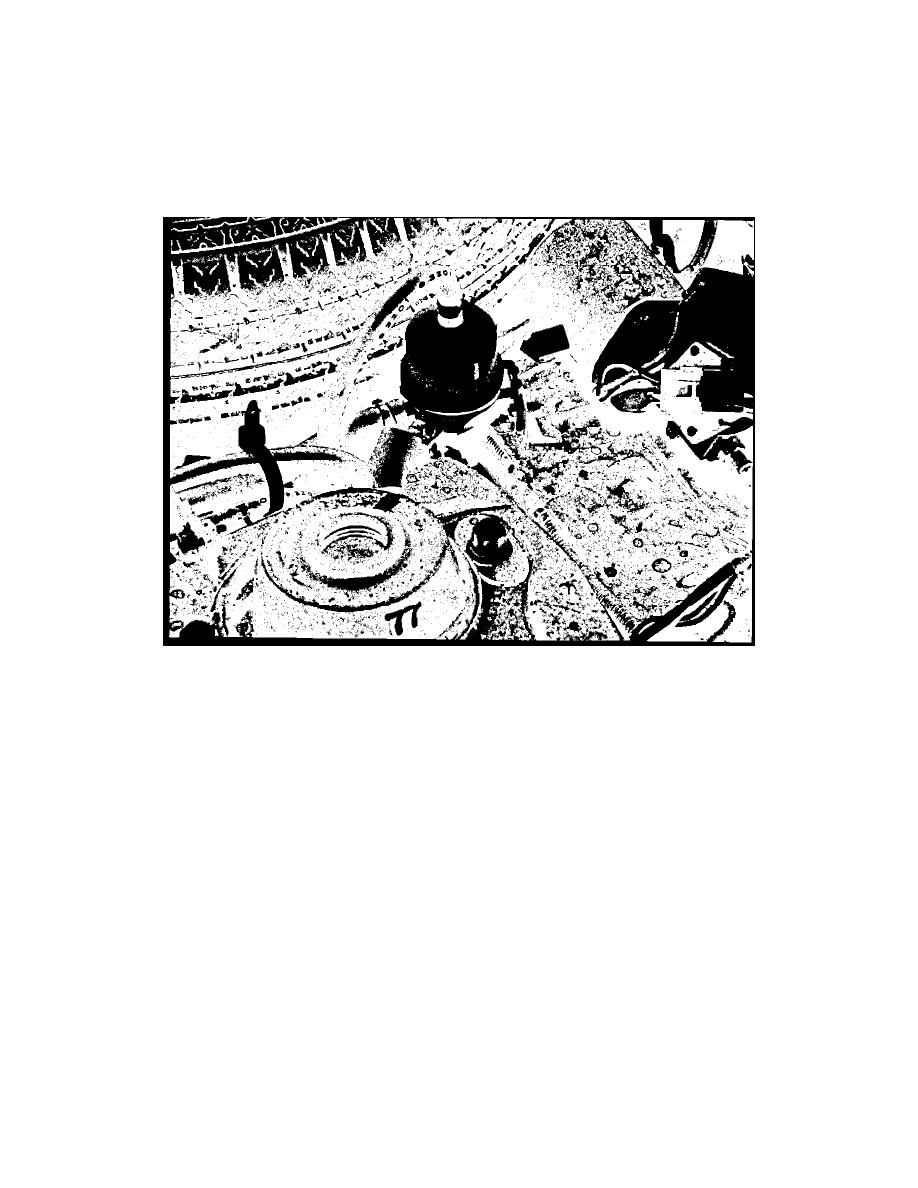 Liquid Vapor Separator: Technical Service Bulletins
Fuel Separator - Location & Inspection
NUMBER  02-38-84
DATE
06-12-84
APPLICABILITY: 1982 THRU 1984 MODEL YEAR VEHICLES EQUIPPED WITH FUEL SEPARATORS
SUBJECT:
FUEL SEPARATOR INSPECTION
FIGURE 1
When servicing of the fuel system is required due to contaminated fuel, it is recommended to inspect the fuel separator as well as the fuel filter for
contamination and replace it if necessary. The fuel separator contains a paper element which could become contaminated if dirt or foreign substances are
able to accumulate in the fuel tank.
The fuel separator is located in the engine compartment on the drivers side next to the spare tire (See Figure 1).
< PREV PAGE
NEXT PAGE >