< PREV PAGE
NEXT PAGE >
XT-6 2WD L6-2.7L SOHC (1989)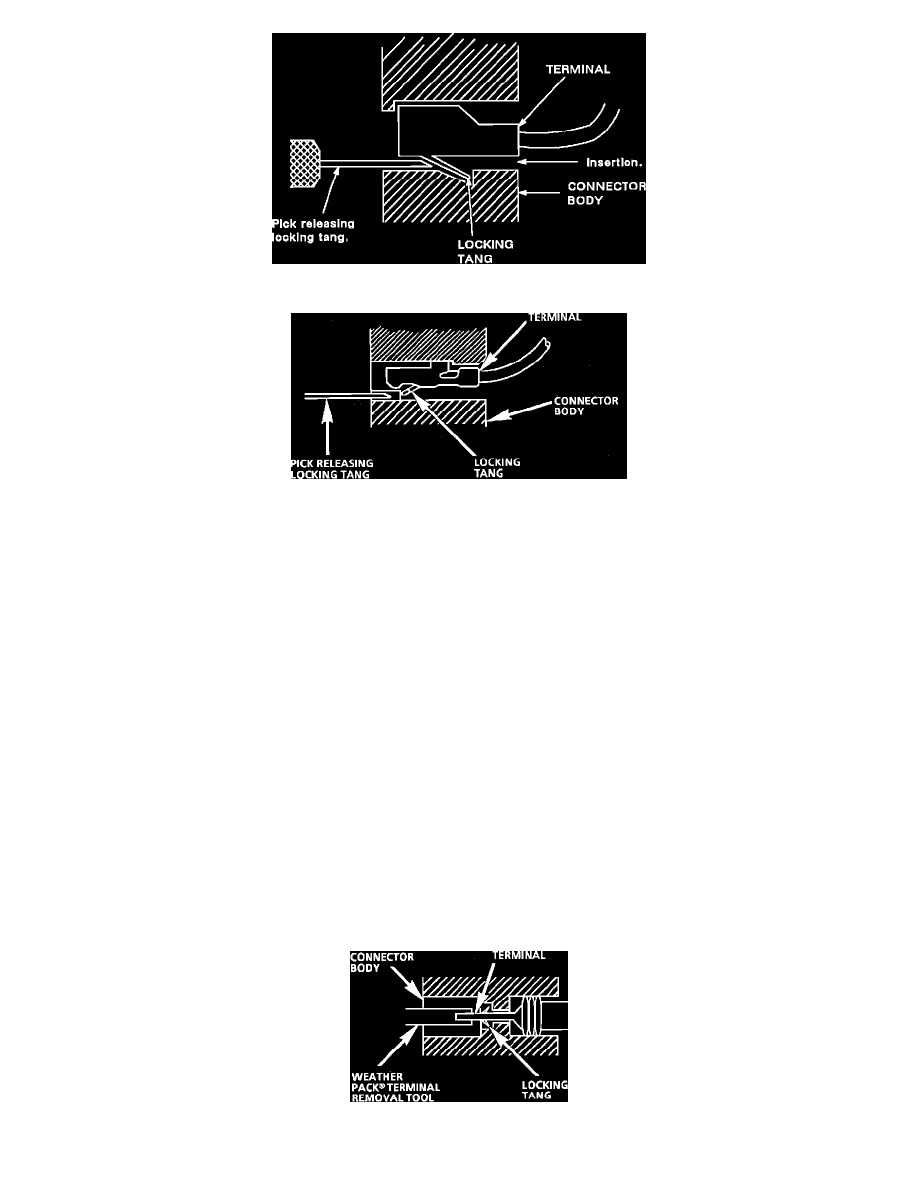 Figure 1 - Typical Push-To-Seat Connector
Fig. 20  Typical Pull-to-Seat Connector and Terminal
PUSH-TO-SEAT AND PULL-TO-SEAT 
Follow the steps below to repair Push-to-Seat or Pull-to-Seat connectors, Figs. 19 and 20. The steps are illustrated with typical connectors. Your
connector may differ, but the repair steps are similar. Some connectors do not require all the steps shown. Skip those that don't apply.
1.
Remove any CPA (Connector Position Assurance) Locks. CPAs are designed to retain connectors when mated.
2.
Remove any TPA (Terminal Position Assurance) Locks. TPAs are designed to keep the terminal from backing out of the connector.
NOTE: The TPA must be removed prior to terminal removal and must be replaced when the terminal is repaired and reseated.
3.
Open any secondary locks. A secondary lock aids in terminal retention and is usually molded to the connector.
4.
Separate the connector halves and back out seals.
5.
Grasp the lead and push the terminal to the forward most position. Hold the lead at this position.
6.
Locate the terminal lock tang in the connector canal.
7.
Insert the proper size pick straight into the connector canal at the mating end of the connector.
8.
Depress the locking tang to unseat the terminal.
Push-to-Seat - Gently pull on the lead to remove the terminal through the back of the connector.
Pull-to-Seat - Gently push on the lead to remove the terminal through the front of the connector.
NOTE: Never use force to remove a terminal from a connector.
9.
Inspect terminal and connector for damage. Repair as necessary, see TERMINAL REPAIR.
10.
Reform lock tang and reseat terminal in connector body. Apply grease if connector was originally equipped with grease.
11.
Install any CPAs or TPAs, close any secondary locks and join connector halves.
Fig. 21  Typical Weather Pack Connector and Terminal
< PREV PAGE
NEXT PAGE >