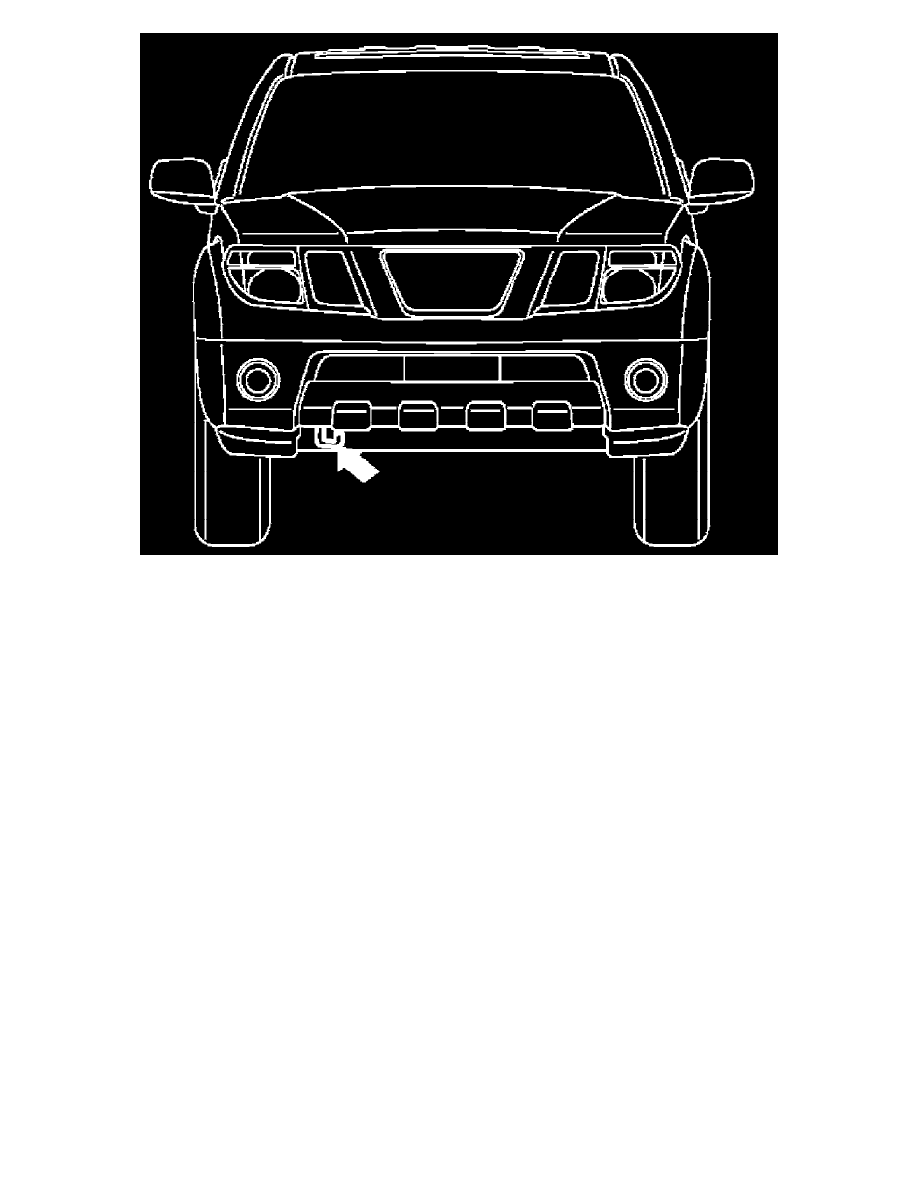 Vehicle Recovery (Freeing a stuck vehicle)
-
Tow chains or cables must be attached only to the main structural members of the vehicle.
-
Pulling devices should be routed so they do not touch any part of the suspension, steering, brake or cooling systems
-
Always pull the cable straight out from the front or rear of the vehicle. Never pull the vehicle at a sideways angle.
-
Pulling devices such as ropes or canvas straps are not recommended for use for vehicle towing or recovery.