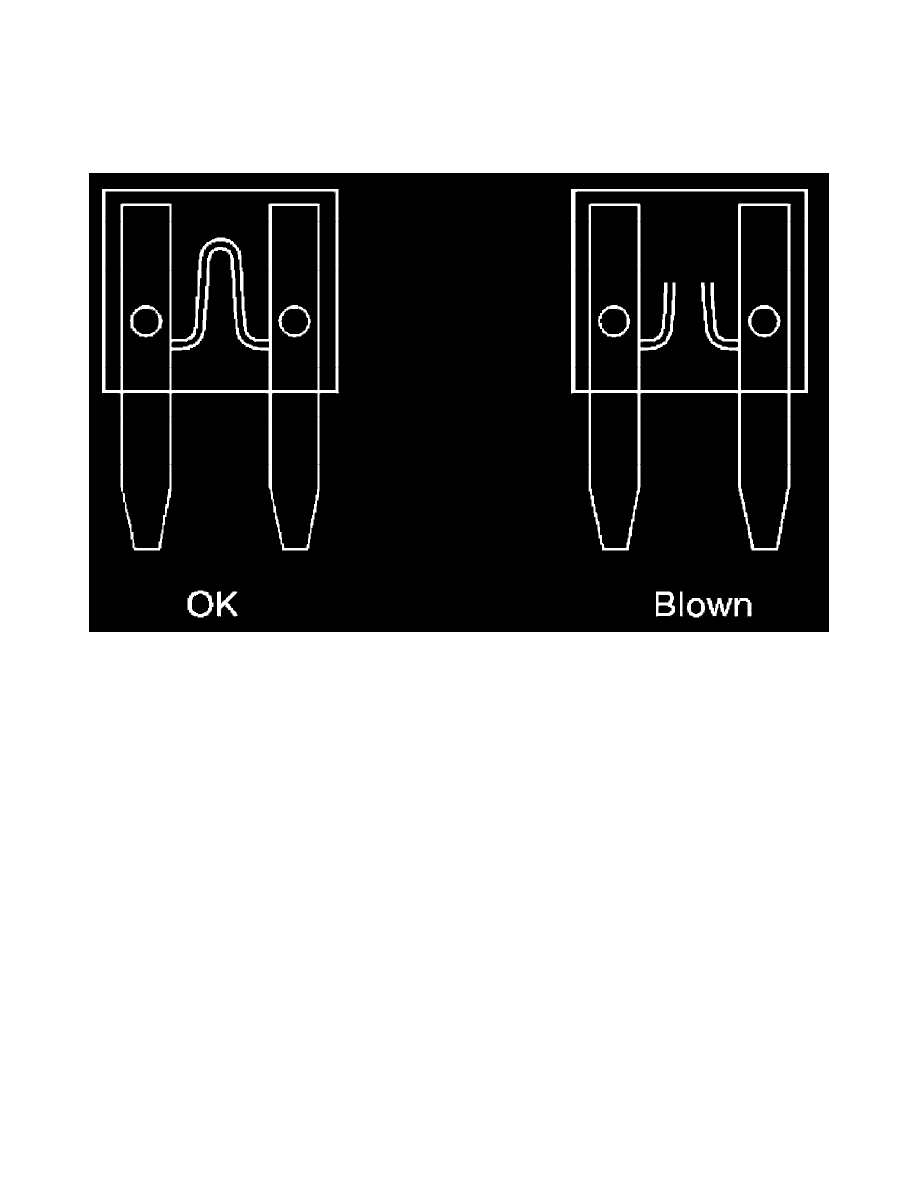 Power Locks: Diagram Information and Instructions
Fuse Description
Fuse: Description
-
If fuse is blown, be sure to eliminate cause of malfunction before installing new fuse.
-
Use fuse of specified rating. Never use fuse of more than specified rating.
-
Do not partially install fuse; always insert it into fuse holder properly.
-
Remove fuse for "ELECTRICAL PARTS (BAT)" if vehicle is not used for a long period of time.
Fusible Link Description
Fusible Link: Description
A melted fusible link can be detected either by visual inspection or by feeling with finger tip. If its condition is questionable, use circuit tester or test
lamp.