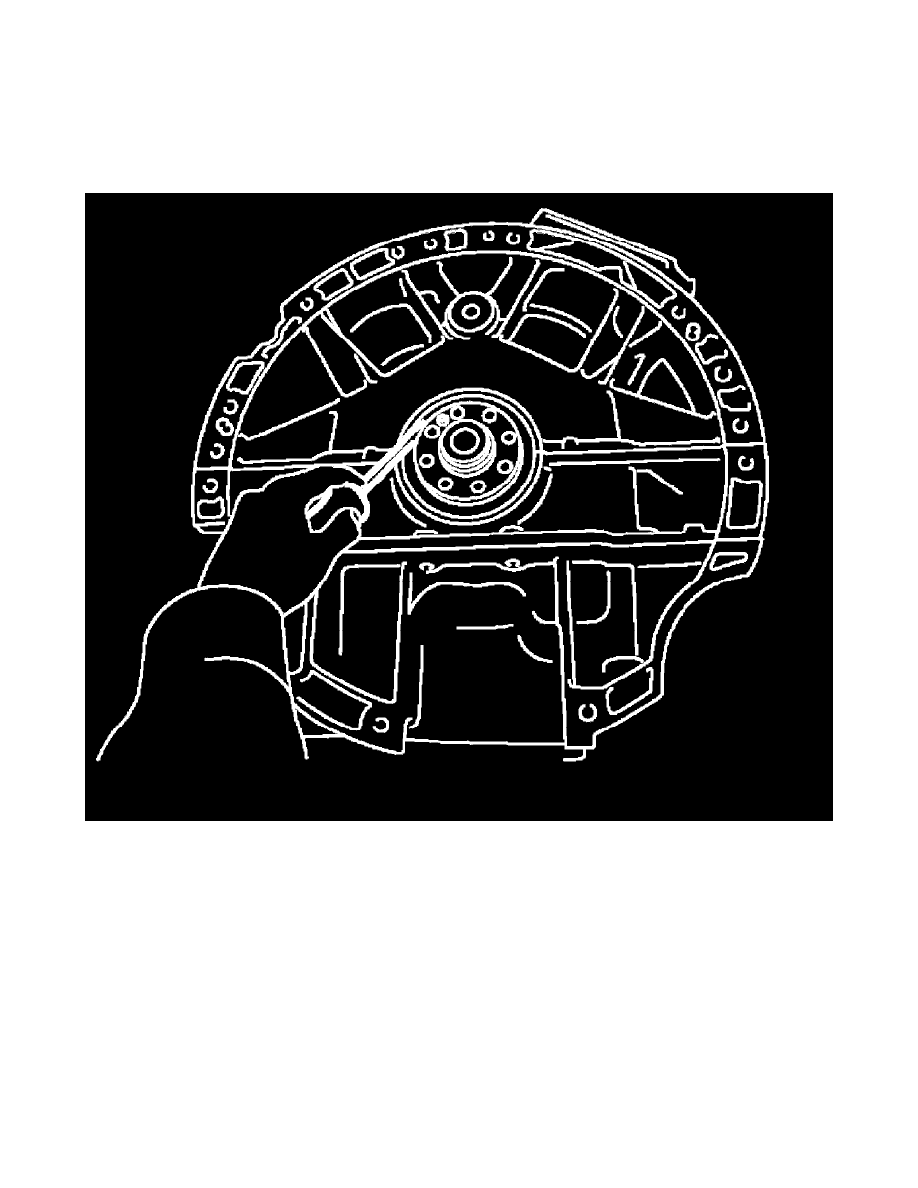 Crankshaft Main Bearing Seal: Service and Repair
Rear Oil Seal: Removal and Installation
REMOVAL
1) Remove transmission assembly. 
2) Remove clutch cover and clutch disk (M/T models). 
3) Remove drive plate (A/T models) or flywheel (M/T models). 
4) Remove rear oil seal with a suitable tool.
CAUTION:
Be careful not to damage crankshaft and cylinder block.
INSTALLATION
1) Apply new engine oil to new rear oil seal joint surface and seal lip.
2) Install rear oil seal so that each seal lip is oriented as shown.