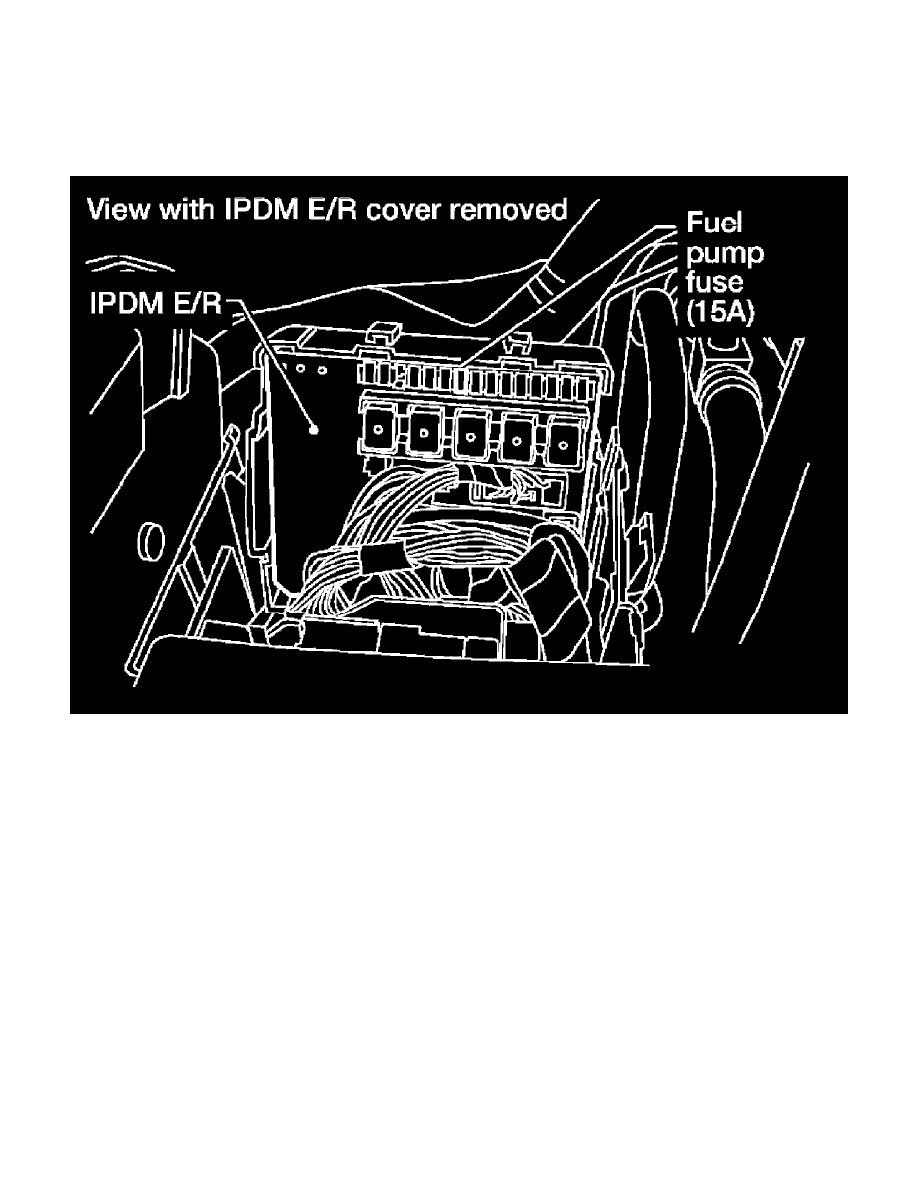 Compression Check: Testing and Inspection
Compression Pressure
CHECKING COMPRESSION PRESSURE
1) Warm up engine thoroughly.
2) Release fuel pressure. 
3) Disconnect fuel pump fuse to avoid fuel injection during measurement.
4) Remove intake manifold collector. 
5) Remove spark plug from each cylinder. 
6) Connect engine tachometer (not required in use of SDT).
7) Install compression tester with adapter onto spark plug hole.